We've got the latest global retail benchmarks research from Vend with valuable industry metrics. Buy-online-pickup-in-store (BOPIS) sales are up and we look at what to do about the growth in fraud as well. Finally, we have our weekly global payments news roundup to help you stay on top of the latest industry news.
2018 Global Retail Research Benchmark Results Are In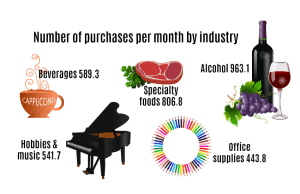 Ever wonder how much retailers in your industry earn monthly? What their profit margins are and how many monthly transactions and customers they have? A new retail research survey of more than 13,000 global retailers by point-of-sale expert Vend, identifies key benchmarks and provides valuable business metrics for the industry. Read more…
Buy online, pickup in-store (BOPIS) fraud is up 250%. Why?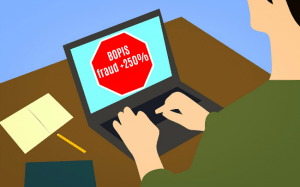 Two recent research reports point to the fast growth of buy-online-pickup-in-store sales as well as an increase in (BOPIS) fraud for e-commerce retailers. According to Signifyd, BOPIS now accounts for 21-30% of sales for 28.8% of e-commerce sellers surveyed and another 11-20% of sales for an additional 28.4% of internet sellers. Read more…
Global payments news: Amazon financial & Prime Day, strip malls, Walmart-Target price wars, more…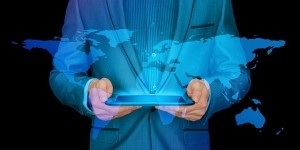 We've got a roundup of the global payments news we're reading this week. It includes a look at what Amazon is up to in the payments and financial services business and a preview of Amazon Prime Day. Also included is a look at the struggle of strip malls to survive, the US-China trade war, Urban Outfitters' new installment payment plan, a Walmart-Target price comparison and much more. Read more…