Here's a roundup of the global payments news we're reading this week. It includes a look at what Amazon is up to in the payments and financial services business and a preview of Amazon Prime Day. Also included is a look at the struggle of strip malls to survive, the US-China trade war, Urban Outfitters' new installment payment plan, a Walmart-Target price comparison and much more.
Everything You Need to Know About What Amazon Is Doing in Financial Services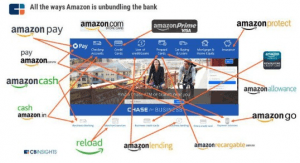 From payments to lending to insurance to checking accounts, Amazon is attacking financial services from every angle without applying to be a conventional bank. In this report, we break down everything we know about Amazon's foray into financial services, and where it's rumored to be looking next. Read more…
Amazon's Prime Day and Alibaba's Singles' Day Are Just Digital Yard Sales

Amazon's fourth annual Prime Day is right around the corner—July 16-17—and while it's making some moves to pique consumer interest in 2018—including six additional hours of bargains, offers at Whole Foods, expansion to four new countries and surprise events in five cities—the landscape remains familiar. Read more…
Malls are the emptiest they've been in 6 years
The mall vacancy rate hit 8.6% in the second quarter, up from 8.4% from the previous quarter, its highest since 2012, according to a report from real-estate research firm Reis this week. Strip malls are feeling the biggest hit. With 3.8 million square feet of empty space, the second quarter vacancy rate reached 10.2%. Read more…
Will America win the trade war?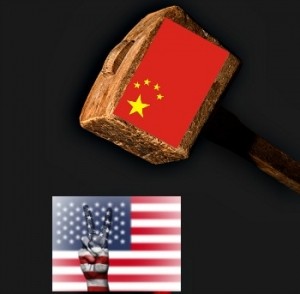 "These tariffs will do nothing to protect U.S. jobs, but they will undermine the benefits of tax reform and drive up prices for a wide range of products as diverse as tool sets, batteries, remote controls, flash drives and thermostats," said Matthew Shay, president and CEO of the National Retail Federation (NRF). Read more…
Urban Outfitters buys into installment payment plan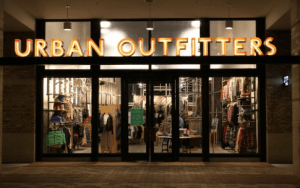 Urban Outfitters Inc. has become the first U.S. retailer to use Afterpay, an Australia-based digital platform that offers interest-free installment plans to support online fashion purchases. Through Afterpay, shoppers pay for products they buy online in four installments, with no upfront fees or interest. Read more…
Is Walmart.com really that much cheaper than Target.com?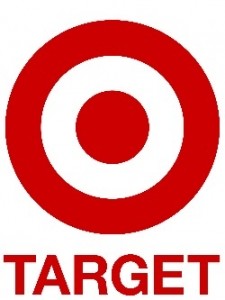 For the 30 items, Walmart's bill came to $588.58 and Target's came to $593.31, a difference of less than $5. With less than a 1% price variance, it's a sign that a price war is brewing between Target and Walmart. Last year Target CEO Brian Cornell told investors, "We believe that consumer perception of value at Target has not reflected how low our out-of-the-door prices are."  Read more…
New Juniper Research Study Says Apple Pay May Be Ultimate Mobile Payments Winner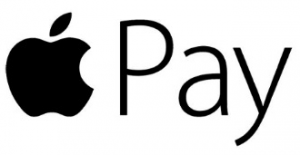 Looking at the mobile payments environment, there are a lot of competitors out there, and it's easy to think that the market is so diffuse that there's no clear winner or loser right now. As it turns out, a new study from Juniper Research suggests that there may be a clear winner after all, and it's none other than Apple Pay. Read more… 
Smart Appliances Haven't Found a Home Yet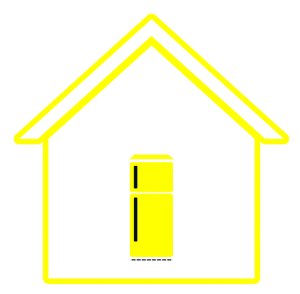 In a June 2018 YouGov poll, 62% of US consumers said they were aware of smart appliances (including thermostats, not just kitchen appliances) but didn't really know much about them. This was more pronounced for those 35 and older (67%), while 52% of consumers ages 18 to 34 knew about smart appliances but didn't fully understand them. Read more…
7 wallets that couldn't stay digital
In the era of digital and online payments, many banks and tech companies have strived to completely do away with cash, checks, and cards. But quite a few have had to concede that the market isn't quite ready to give up the physical trappings of payments. Here are seven wallets that couldn't stay digital. Read more…
Brick-and-mortar retail's most important renovation: The workforce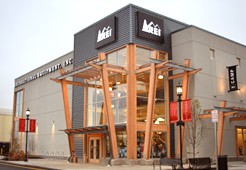 Want a look at the future of brick-and-mortar retail? Stop by your local REI store. There you will find associates who are passionate about the outdoors, who have used the gear the store offers and can tell you exactly what you need for your next skiing holiday or camping trip and exactly how to use it. Read more… 
We hope you enjoyed this week's global payments news roundup. You can subscribe to weekly payments news you can use at the top of the page.