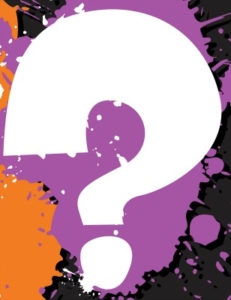 Have you got questions about the payments industry, advertising or publishing on Payments NEXT, sponsorship or research opportunities? Connect with Douglas Hall, the publisher at (604) 901-7646 or email doug (AT) paymentsnext.com.
How about a story idea, news tips or suggestions for future news coverage? As a news source for key payments industry information, we're always glad to hear from you. Read our guest post and editorial guidelines here. Connect with Jeff Domansky, managing editor by email at jeff (AT) paymentsnext.com.
We're easy to reach. Just send us a quick note below or leave us a quick voice message and we'll respond quickly.
Please reach out using the form below.