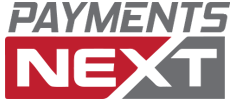 Welcome! If you're a payments industry leader, we welcome your potential bylined article or guest post to Payments NEXT. Following are the key guidelines to ensure your post meets the interests of your colleagues – the global financial payments industry leaders who read our publication.
We offer a valuable platform for telling your story and demonstrating your thought leadership. Not every article will fit our guidelines completely and that's okay. We want to make best use of your knowledge, time and subject expertise, so please note our editorial guidelines.
What are our readers looking for?
The most compelling content and articles that get the highest readership (AKA pageviews) usually contain some of the following content:
new payments industry research, data and practical insight for payments professionals
thoughtful opinion and points of view about payments industry developments and trends, fintech, payments technology, e-commerce, online payments, and related topics
technologies, how they work, and what difference they will make in our readers' business and professional lives and those of their customers
hands-on practical advice such as how to reduce the cost of chargebacks, cyber security tips, etc
payments case studies and new developments in retail, e-commerce, online selling, regulatory issues, and similar payments industry angles
future-looking or predictions posts are also welcome.
Here's what we don't want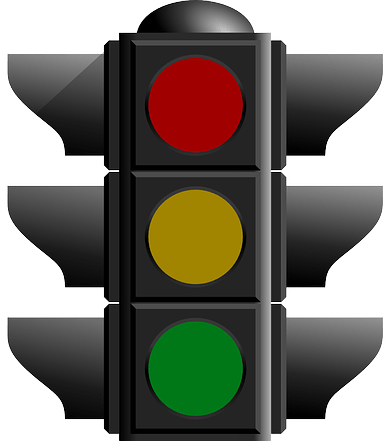 We shouldn't have to say it, but here goes. Please don't pitch or provide us content with the following:
blatant sales or mass marketing pitches for your company, technology or services
stories without "news" value; ask yourself, is this news to anyone other than you or your company?
articles or posts that have appeared elsewhere; bad for us, our SEO and your relationship with other publications
use of content copied or plagiarized from other sources or copyright holders
posts with more than two external company links, excluding the link to your company website in your author's byline
no "fake news" even if you are the President!
I'm glad we got that out of the way!
How long should your post/article be?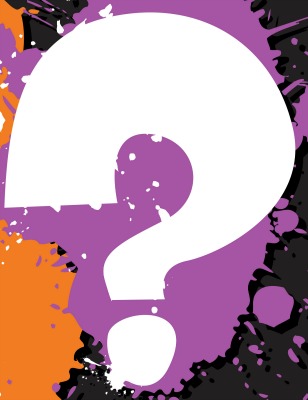 There's no "perfect length." The standard opinion piece is around 700-800 words. Shorter posts can also be impactful and effective. Longer articles of 1000-1200 words or more are also welcome if they include data, case studies, or similar additional valuable material. Please note, editors will edit for length, brevity, clarity, style and we will fact check!
Writer's tips
Our editor's job is to make sure our content is high quality and meets the needs of our readers. If you're an industry professional and not a writer, don't worry. We'll help you put your best words forward but we do reserve the right to edit material to meet our standards.
Here's a couple of additional tips that you may find helpful:
make sure your article overs the "5 Ws" (who, what, where, when, why?) and how?
use action verbs and reduce the number of "I, me and we" words
spell check or risk incurring our wrath
include one or two visuals if appropriate (charts, photos, illustrations, diagrams) in addition to your author head and shoulders photo.
We want articles that are well-written with good storytelling or human interest, industry perspectives, data, relevance and the other things that make up good writing. In short, we want our readers to enjoy and be glued to your story!
Tone and style should be informative without being academic; professional, yet accessible; technical if necessary, but with practical insight, our news readers can use.
Please query us by email with a brief outline of your story idea or pitch to jeff@paymentsnext.com and mention "Guest Post Pitch" in the subject line. Because we get hundreds of emails daily, please understand that we will only respond to article/post ideas under active consideration. Nothing personal, just a reality.
Thanks for your interest in contributing to our publication and we look forward to collaborating with you.