Well, another Amazon Prime Day and another $4 billion-plus in global revenue. That pretty much sums up the results and they must be doing the happy dance at Amazon headquarters in Seattle.
According to Wedbush analyst Michael Pachter, sales were up 33% over last year's record as online shoppers spent a new record $4.2 billion on everything from Echo Dot speakers to Amazon Fire tablets and slow cookers.
Amazon said small to midsize businesses racked up more than $1 billion in sales in the first 24 hours and over 100 million products shipped.
Feedvisor reported that online shoppers spent 54% more than last year in the first three hours of the opening day sale.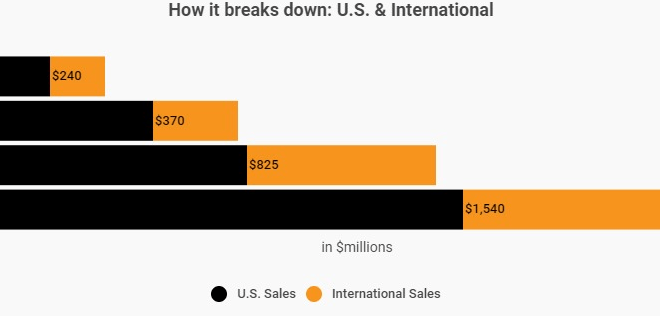 International sales also grew as Amazon added new countries to this year's sales. According to projections from Internet Retailer, 38.1% of sales were international versus US this year compared with 34.2% in 2017, 24.3% in 2016 and 26.7 in 2015.
Just as important as sales, Amazon said it also added a record number of new Prime members, who pay an annual membership fee of $119 US. While Amazon does not disclose sales figures, it has more than 100 million Prime members.
Technical problems plagued early shoppers
The day started fast and furious with heavy website traffic causing the Amazon landing page to crash in the first 15 minutes and creating ongoing problems for several hours.
Shoppers could not access products from the landing page, got error messages or had trouble completing orders. Direct product links from other pages than the landing page apparently worked okay.
Problems persisted for up to seven hours before most were resolved, and Internet Retailer estimated lost sales due to technical problems at $72 million.
Top sellers similar to last year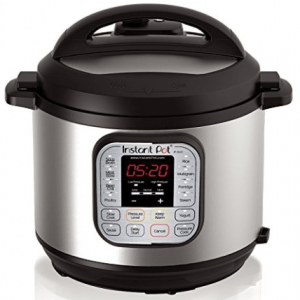 Amazon said its Prime Day top sellers included the Fire TV Stick, Echo Dot, Fire 7 tablet, more than 300,000 Instant Pot 6 Qt, and more than 150,000 Lifestraw Personal Water Filter for Hiking. Surprisingly similar to last year's most popular products. Back-to-school products also sold well, according to Amazon.
Customers who bought more than 5 million toys, compared with 3.5 million last year.
While subsidiary Whole Foods also had Prime Day products on sale, the results were not included in comparative sales figures. The top seller there was organic strawberries.
Top-selling products around the world included table salt in India, Coke Zero; Kleenex tissues in Singapore; and electric toothbrushes in China. Other popular items in other countries included Bosch cordless drills (UK), SanDisk memory cards (Spain), Ace laundry detergent (Mexico), Jamie Oliver T-Fal pan (Luxembourg), Finish dishwater tablets (Italy) and PlayStation Plus memberships (Germany, Austria, France).
It seems no matter where you live, shoppers can't resist the siren song of shopping online, especially when there's a great sale price.
Voice sales hit a record; new countries got access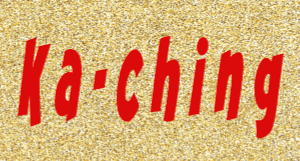 In a sign of the future, researcher Brian Roemmele reported an estimated 38% increase in voice-activated sales using Amazon's Alexa assistant.
Available in 17 countries this year, Prime Day debuted in Australia, Singapore, the Netherlands, and Luxembourg.
Other retailers piled on
In another important note, Target said it had record website traffic and sales on July 17. Kohl's hosted an "It's a big deal" sale last week and Walmart also said it had significant sales. Walmart, Best Buy, the Microsoft Store, eBay, Dell, Newegg, and other retailers offered their own sales with some continuing after the big day.
Following is a list of other retailer sales from Wired, some of which may still be ongoing:
All in all, another successful, record-breaking Amazon Prime Day although honestly, I didn't buy anything because I already have enough gadgets, books and tech toys.