Word is out that Amazon is preparing to enter the voice payments business, and that's got to be making PayPal, Venmo and Square nervous.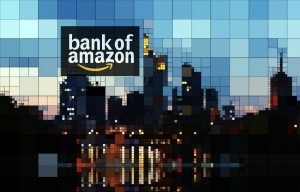 We posted on March 5th about Amazon's potential to offer banking services – Bank of Amazon? Stay tuned.  The Wall Street Journal now reports Amazon may add person-to-person payments to its burgeoning Alexa digital assistant and smart home devices.
Alexa Pay?
Imagine. You're at home on your couch and you realize you owe your buddy a few bucks for last night's beer fest.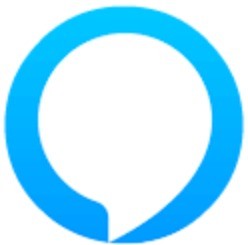 "Hey Alexa. Pay Doug $20 for beer." Alexa will ask you to confirm it and – boom you're done. Paid in full through your Amazon account.
It's an irresistible, next step for Amazon with its 75 million Prime members and a 68% market share of smart home speakers already with their Amazon Echo.
A poll by LendEDU found 46% of consumers would be willing to use Amazon as their primary banking account and Amazon already has its Amazon Pay and Amazon Cash services.
Competitors can definitely see this one coming.
Voice Payments market growing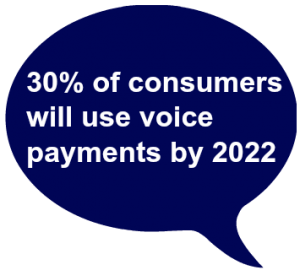 Eight percent of consumers now buy something, send money to a friend or pay bills. Within the next five years, more than 30% of US consumers – 78 million people – could be using voice payments according to a survey by Business Insider.
Growth of the voice payments market will come from a proliferation of voice-enabled devices, better artificial intelligence technology, and growing familiarity and reasons to use voice payments.
42% of Amazon Echo owners were concerned about security, but familiarity tends to break down those barriers quickly.
Catching up to Google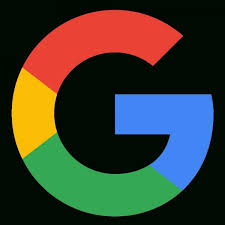 Of course, you already knew that Google Pay has already launched this service for Google Assistant from our post Send money via Google Assistant and soon by Google Home.
Now it's a race to see whether Amazon or Google can build the biggest base of smart home device users who can be converted to use any number of financial and other services.
Google is way ahead of Amazon in the payments space with Google Pay so far but the voice payments market is shaping up to be a battle royal. Let the games begin.