Sears and Delta Airlines have both suffered a breach of their data payments through a systems hack of software provider [24]7.ai.
[24]7.ai, which provides online support services to Sears, Delta Air Lines and other major companies, said the hack resulted in the unauthorized access of credit card information for an estimated 100,000 customers.
The data breach is believed to have happened on September 26, 2017 and was resolved by October 12 according to a Reuters report.
Delta said no customer personal information such as passports, government ID, security, or SkyMiles information was affected. Sears said its stores and internal financial systems were not affected by the hack either.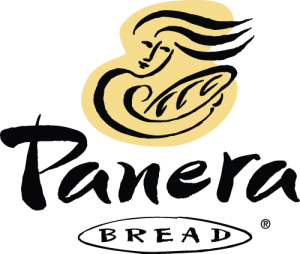 Several other companies have also reported cyber security breaches, including Panera, which left millions of customer records visible on its website for more than eight months after being notified of the problem.
It was finally removed on April 2, after a follow-up inquiry from security publication KrebsOnSecurity after the security researcher discovering the original problem eight months ago complained about the ongoing issue.
Can you spell "not good enough"?