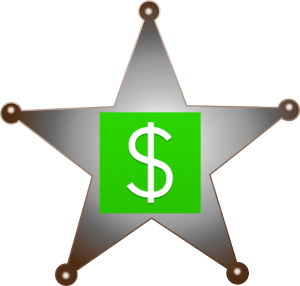 When it comes to payments apps, there's a new sheriff in town.
Square's Cash App now has a total of 33.5 million downloads compared with PayPal Venmo's 32.9 million cumulative downloads according to Nomura Instinet analyst Dan Dolev.
"If the Cash App continues to grow rapidly, the business could reach or even exceed $100 million in sales by 2020, even without deeper active user penetration," Dolev reported in a note to investment clients.
Square's Cash App had three times as many downloads in July according to research from Sensor Tower and Nomura.
$30-40 million in projected 2018 revenue

Dolev projects $30 million-$40 million in revenue by the end of 2018.
In Square's most recent earnings call, CFO Sarah Friar said Cash App is the number one finance app downloaded on iTunes and consistently in the top 30 of all app downloads. She said customers spent an estimated $250 million using the company's debit Cash Card.
Square's stock price has jumped by 193% in the past 12 months and doubled during 2018.
Bitcoin buzz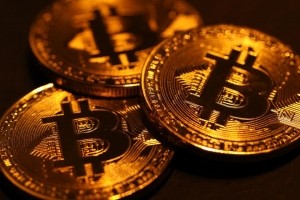 Square's support for bitcoin seems to also be contributing to new user trial and adoption added Dolev.
The New York State's Department of Financial Services (NYDFS) approved Square's "BitLicense" application in June 2018 which lets New York residents buy and sell bitcoin using its Cash App.
When it comes to mobile payments apps, Square's Cash App is now the top gun followed by Venmo and Zelle who are going to need to do some savvy marketing and innovation to catch up.