Our weekly payments industry news this week features an update on synthetic identity fraud, record Q2 2018 target financials, e-commerce membership sales growth, a smart speaker for cryptocurrency purchases and voice shopping as well as our popular weekly global news roundup.
Synthetic identity fraud is rising; data breaches abound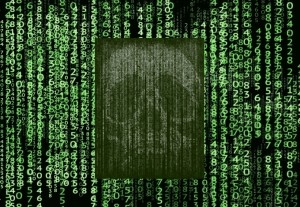 Synthetic identity fraud is a growing, evolving challenge for merchants. It arises when criminals combine real or stolen personal data with fake information to create new identities, open fake accounts, and make fraudulent purchases. And this cybercrime problem is growing according to fraud prevention experts including highlights of 16 big data breaches. Read more…
Target financials on target for Q2 growth, record sales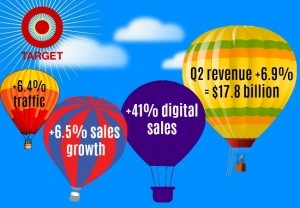 Amid the general US retail doldrums, Target's Q2 results stand out as a beacon of what's possible when you have a plan, you're disciplined in implementing it, and not afraid to spend on innovation where it will pay back. Target highlighted its Q2 financial achievements including 6.9% revenue growth reaching $17.8 billion in Q2. Read more…
Can your e-commerce business cash in on the membership economy?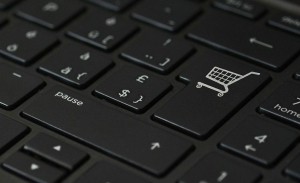 According to McKinsey & Company research, e-commerce membership sites have grown more than 100% annually during the past five years. An estimated 15% of consumers have signed up to one or more subscription services for everything from beer and wine, child and baby items, contact lenses, cosmetics, feminine products, meal kits, pet food, razors, underwear, women's and men's apparel, video games, and vitamins. Read more…
Volareo Smart Speaker Will Enable Crypto Micro-Payments to Artists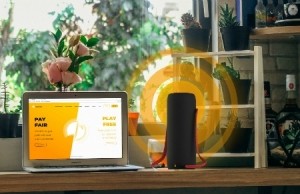 Look out Google Home and Amazon Echo. Volareo and blockchain startup Emanate are collaborating on a new smart speaker that will pay musicians almost in real-time as their music is consumed on the new high-tech smart speaker which will ship in January 2019. Based in Rotterdam, Volareo will produce a smart voice speaker that streams music, videos, podcasts, makes voice calls, buys crypto and plans more features in the future. Read more…
Payments news roundup: ID fraud, Target, Alibaba, Gap, Best Buy, Netflix, more…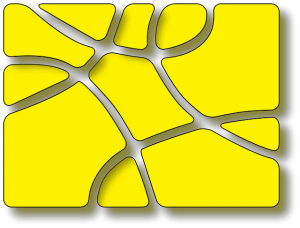 Here's a roundup of the global payments news we're reading heading into the weekend. Lots of new developments in identity fraud, retail ups and downs, new payments industry developments and a free Amazon report. Read more…