Here's a roundup of the global payments news we're reading heading into the weekend. Lots of new developments in identity fraud, retail ups and downs, new payments industry developments and a free Amazon report.
Synthetic identity fraud is rising; data breaches abound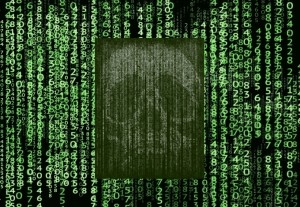 Synthetic identity fraud is a growing, evolving challenge for merchants. It arises when criminals combine real or stolen personal data with fake information to create new identities, open fake accounts, and make fraudulent purchases. Two recent research reports from Kount and Shape Security detail the problem. Read more…
Target financials on target for Q2 growth, record sales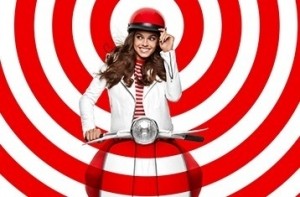 Amid the general US retail doldrums, Target's Q2 results stand out as a beacon of what's possible when you have a plan, you're disciplined in implementing it, and not afraid to spend on innovation where it will pay back. Read more…
Alibaba: Too Big to Miss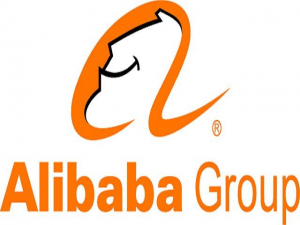 Alibaba's results show that it finished the year in top shape. Alibaba's top line smashed through 61% YoY growth to RMB81.0 billion, and slightly better in dollars, up 64% to $12.2 billion from $7.4 billion in the same period a year ago. In fact, its YoY revenue growth not only shows no signs of slowing down but actually picked up further momentum. Read more…
Volareo Smart Speaker Will Enable Crypto Micro-Payments to Artists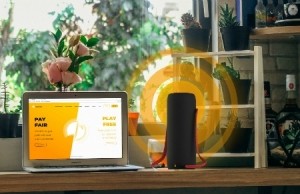 Look out Google Home and Amazon Echo. Volareo and blockchain startup Emanate are collaborating on a new smart speaker that will pay musicians almost in real-time as their music is consumed on the new high-tech smart speaker which will ship in January 2019. Read more…
Netflix trials a bypass of iTunes billing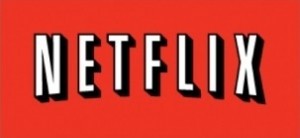 Netflix has started testing a new payment method in 33 countries that would allow subscribers to switch out of iTunes billing. Until September 30, new or lapsed Netflix subscribers in chosen markets across Europe, Latin America, and Asia will not be able to pay using iTunes and will be redirected instead to the mobile web version to log payment details directly with Netflix. Read more…
Air Canada integrates Alipay, WeChat Pay for online bookings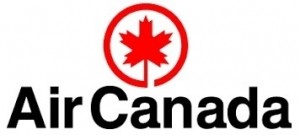 Air Canada announced the implementation of Alipay and WeChat Pay to allow customers to book flights through the airline's US and Hong Kong websites. This integration is part of the airline's global expansion strategy providing its international customers with their preferred payment methods when purchasing outside China. Air Canada becomes the first North American airline to offer support for Alipay and WeChat Pay. Read more… 
Gap brand comps plummet 5%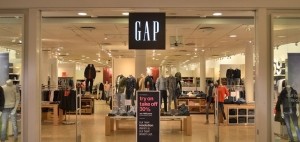 CEO Art Peck deemed Gap's 5% comp decline "unacceptable," but also defended the brand's progress in light of "a conscious choice" to work through poorly selling inventory, which he said will continue to leave it with merchandise imbalances into the fall. "[W]e will see continued improvement at Gap brand as we move through the year," he told analysts on Thursday. Read more…
What's behind Best Buy's $800M foray into healthcare services?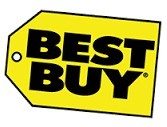 Last week, however, Best Buy went well beyond electronics retail to acquire health and safety solutions company GreatCall for $800 million. At first glance, it seems like a curious move for a half-century-old brick-and-mortar specialist, even one that has kept up with the times. But several analysts view it as a natural next step in an era when retail is no longer simply defined by the sale of goods. Read more…
Key findings from the 2018 Amazon report
To compete in the ever-changing online retailing business, you have to understand the direction of the 800-pound gorilla in your market—Amazon. With $150 billion in global web sales last year, Amazon again outpaced industry growth rates, accounting for a mind-boggling 42% of all U.S. online retail sales and selling six times as much online than its largest retail competitor, Walmart. The Key Findings from the 2018 Amazon Report is an exclusive 17-page sneak peek of the full 2018 Amazon Report. Read more…