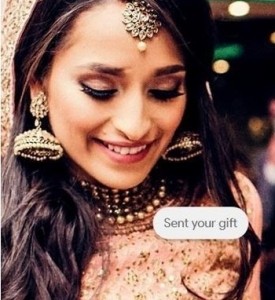 Google and four Indian banks will offer Indian consumers instant loans in the ultracompetitive $1 trillion Indian digital financial market.
According to a Bloomberg report, "HDFC Bank Ltd, ICICI Bank Ltd, Kotak Mahindra Bank Ltd, and Federal Bank Ltd to offer instant, pre-approved loans to customers right within Google Pay in a matter of seconds."
Big financial market, big potential
India is a huge and growing financial market evident by the many competitors staking out their individual share of the market in a growing range of financial products.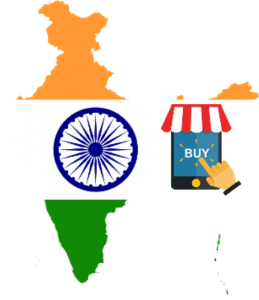 Facebook's What's App and Alibaba's Ant Financial already provide mobile payment services and the small, simple loan market looks attractive.
Google Pay will now let users apply for a customized loan using the app and get the funds deposited directly into their bank account.
More than 55 million users have downloaded the Google Pay app and use it to pay for everything from bus rides and dinner with friends to home repairs and shopping totaling more than $30 billion since launching.
Google Tez rebrands to Google Pay
Google originally launched its mobile payment services and app as Google Tez but rebranded in September to Google Pay to be consistent with its global branding and plans to offer the new loan service in other markets in the near future.
"We've learned that when we build for India, we build for the world," Caesar Sengupta, vice president of Google's Next Billion Users initiative and Payments, said at the 'Google for India' event in New Delhi on Tuesday.
Visuals courtesy of Google & Payments NEXT