Here's the global payments news that caught our eye this week including Shopify/Venmo and Amazon/AMEX partnerships, Visa's double-digit growth, Amazon Q3 results, US cross-border payments research, Swedish government's e-krona digital currency, British Airways hack, Canadian cannabis sales going higher, and much more. It's payments news you can use.
Shopify introduces Venmo as checkout payment option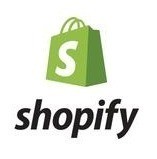 Shopify is adding PayPal-owned mobile social payments platform Venmo as a checkout option for its merchant clients, according a Shopify statement e-mailed to Retail Dive. For US-based Shopify merchants who already support PayPal Checkout, Venmo will automatically appear as a payment option for shoppers, though in the merchant's orders report, purchases made through Venmo will show up as PayPal Payments. Read more…
Amazon Debuts No-Fee AmEx Card to Lure Small-Business Spending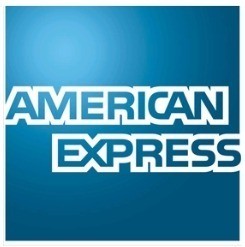 Amazon.com Inc. and American Express Co. are upping the ante in their bid for small-business spending. Cardholders with an Amazon Prime membership will be able to choose between an interest-free loan for 90 days or 5 percent back on purchases made at Amazon.com, Amazon Business, Amazon Web Services, and Whole Foods Market, the companies said in a statement. The no-fee metal card will also offer 2 percent back on purchases at U.S. restaurants and gas stations and on mobile-phone services. Read more…
Black Friday is the new … black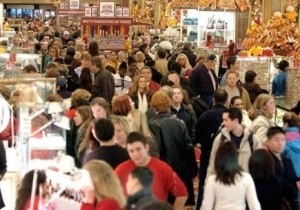 Black Friday may not be the make-it-or-break-it day for retailers that it once was, but it remains the informal launch of what remains their most important shopping period. Just over 18% of holiday shoppers have already started shopping (up from 16.9% last year), and 35.2% say they'll start after Halloween (up from 31.8% last year), with just 20% leaving their lists unchecked until December. Read more…
Mad Money's Cramer: What's driving Visa double-digit global growth?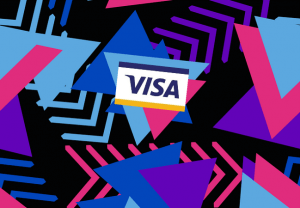 CNBC's Mad Money host Jim Cramer interviewed Visa CEO Al Kelly for an eye-opening look at why he thinks payment stocks may be the safest investment play in the financial sector. "Visa has no interest rate risk," Cramer said. "Visa's not gonna get crushed if the economy has a fed-mandated slowdown. It doesn't have debt that could go bad and most important last night, Visa's reporting yet another strong quarter." Read more…
Amazon's Q3 profit soars on growth in cloud computing and seller sales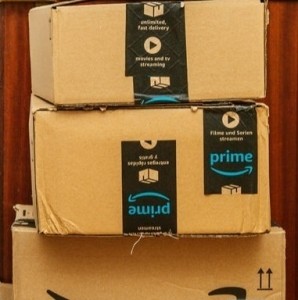 Amazon's own product sales only grew by 10% during the third quarter as other sellers accounted for 53% of unit sales on Amazon sites. But its Amazon Web Services cloud computing unit increased its revenue by 45% and contributed 72% of the e-retailer's a record $2.88 billion in profit. Read more…
Where are the opportunities for US cross-border e-commerce?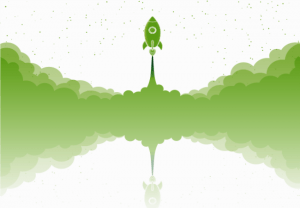 US online merchants are far behind building their cross-border e-commerce growth because most are not offering enough or any local payment methods in international markets. A new PPRO whitepaper shows US merchants need to make local payment methods (LPM) available because traditional credit card payments such as Visa and MasterCard will make up only 15% of the market by 2021. Read more…
Sweden's central bank prepares for cashless future with e-krona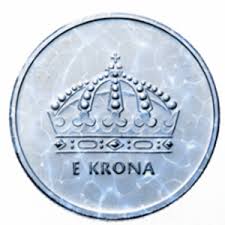 Sweden's central bank is pushing ahead with plans to build a technical framework for the issuance of a new electronic currency, the e-krona. The Riksbank started a project in the spring of 2017 to examine the scope for the creation of a central bank digital currency (CBDC), With cash usage on the decline in Sweden, the central bank says an electronic currency could ensure that the general public will still have access to a state-guaranteed means of payment. Read more…
NCR Takes a Direct Role in Payments With Pending $184 Million Acquisition of JetPay

Best known for its ATMs, NCR Corp has long been close to the point-of-sale payment business with its software products such as Retail One, Aloha, and NCR Silver, and its hardware for retailers and the hospitality industry that includes self-checkout systems for grocery stores. Now NCR is about to dive into merchant acquiring with its pending deal to buy processor JetPay Corp. for $184 million in cash. Read more…
Timeline of major 2015-2018 US Retail Bankruptcies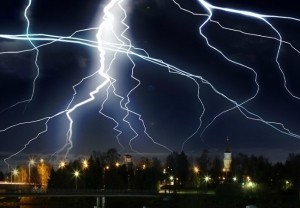 CBI Insights has compiled a useful timeline for the 57 biggest US retail bankruptcies between 2015 and October 2018. We provide a quick snapshot of these retailers as well as the number of stores and jobs affected where data was available. And no, you're not seeing double. Several stores went bankrupt twice during the following timeframe. Read more…
Shopify says its revenue is set to blossom thanks to online cannabis sales
Shopify's market lead in Canadian online cannabis sales should give it a leg up as other countries begin to legalize the drug for medical and recreational use, says CEO Tobias Lutke. Canada-based e-commerce platform provider Shopify Inc. posted third-quarter revenue of $270.1 million, up 58% from a year earlier and ahead of the consensus estimate of $258 million. Read more…
British Airways warns another 185,000 cards compromised by data breach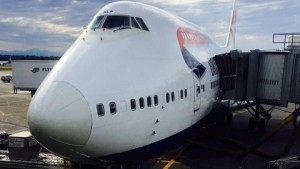 British Airways is warning that another 185,000 customers may have had their payment card details stolen in a data breach. The airline says that customers who made reward bookings with payment cards between April 21 and July 28 are at risk. It is contacting the holders of 77,000 payment cards to warn that their personal and card payment information, including card number, expiry date, and CVV, have potentially been compromised. A further 108,000 have had the same information compromised minus the CVV. Read more…
Faster Payments Are Coming to Acquiring, Triggering Opportunity for Payments Providers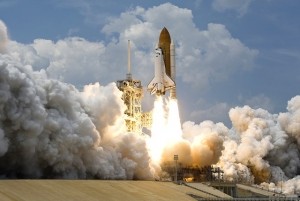 When it comes to faster payments, merchants don't want to be left out, and that's creating a big opportunity for payments processors and other merchant acquirers. Indeed, as the payments industry shifts toward real-time and near-real-time money movement, processors can cash in on the value of getting good funds into merchants' accounts instantly, merchant-acquirer executives say. Read more…
Ripple Report says Blockchain is reaching critical mass in global payments

The Ripple report showed a majority of respondents acknowledged that improvements in cross-border payments can be made, especially in regards to the pre-funding system and real-time gross settlement (RTGS), and that may help expand business scope and sale. Read more…