Let's dive right into this week's global news roundup. First, a look at where robo-advisory investment services are going. Next, we open the door to insight into how retailers can get more holiday sales. Free holiday delivery for Amazon Prime members will make online shoppers happy. Our guest author looks at how DNS attacks impact the financial services sector.
In the roundup, PayPal has plans for a mobile payments push in the New Year. German banks are talking about the need for an EU cryptocurrency. With 84 million accounts, digital banking is growing fast in Africa. The NRF looks into the benefits and who is cashierless checkouts. It's a small footprint with big plans at Nordstrom Local in New York. We'll connect you with an ebook that has five AI essentials for retail banking success. Curious about bitcoin whales? Whale Alert has some answers. Finally, McKinsey & Company reports on the $1 trillion global banking business and what's ahead. Lots of payments business intelligence for your leisurely weekend reading.
Where are robo-advisory investment services headed?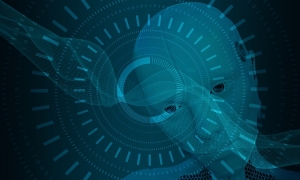 In just 10 years, robo-advisory investment services have taken a moonshot in the number of clients and the value of assets managed on robo-advisory and related digital platforms. According to Aite Group research, robo-advisors could be managing more than $1.26 trillion in investments by 2023, up from $257 billion in 2018 and a compound annual growth rate of more than 37%. Read more…
How can retailers get more holiday sales this year?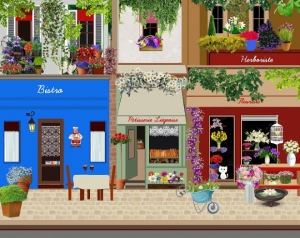 The holidays are where 30% of sales are made for the year according to the US National Retail Federation. McKinsey & Company report that nearly one-third of consumers expect to spend more this year than last, and retailers are going to need to personalize in order to capture those sales. McKinsey uncovered some emerging consumer trends with big implications for holiday retail sales. Read more…
Amazon launches free delivery holiday plans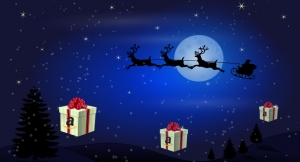 Hard on the heels of Best Buy's free holiday delivery announcement last week, Amazon today released details of its expanded free delivery services for the upcoming holiday season. The new services will provide Amazon Prime members in the US with Free One-Day delivery for more than 10 million products. Amazon also expanded its Prime Free Same-Day Delivery adding possible product deliveries within hours to millions of members depending on location. Read more…
Financial services under attack: How DNS security risks affect the sector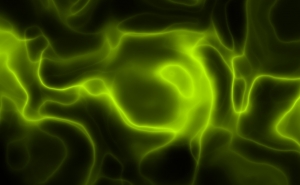 The financial services industry has a target on its back. Not from the typical regulatory or compliance issues, or even actual business performance. In this case, the focus is on the fact that these companies are hosting the personal and financial data of millions of people, and they are vulnerable. Weak security is to blame, particularly at the Domain Name System (DNS) level, an easy entry point into a business network. Read more…
PayPal plans to make in-store mobile payments push as soon as next year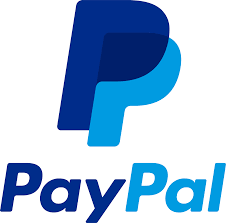 The company is set to roll out new in-store payment efforts as soon as 2020, CEO Dan Schulman said in an interview with Axios. This initiative could see it introduce a digital wallet for physical stores and utilize NFC and QR code technology to enable in-store payments, and follows it removing the ability to make in-store payments via its mobile app in March 2018. Read more…
German banks say: The economy needs a programmable digital euro!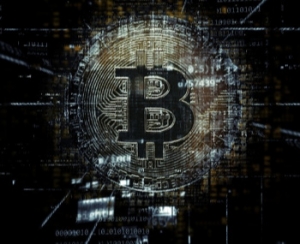 Facebook's announcement of its plans to launch a digital currency named Libra within twelve months has attracted considerable attention but also strong opposition worldwide. Policymakers, above all, have recognized that this initiative raises the question of what the global monetary system will look like in the digital age and who will shape it in the future. Read more…
84 million accounts and growing – digital banking is expanding fast across the continent of Africa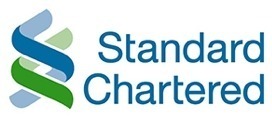 Africa is no beginner when it comes to alternative forms of banking and payments. Mobile payment solution M-Pesa is widely adopted in Kenya and across the wider continent, with over 30 million people using the service to send and receive money. TymeBank is also hoping to become a household name in South Africa. It claims to be South Africa's "first fully digital bank", and recently launched its EveryDay account. Read more…
Backers say cashierless checkout improves customer experience and brand perception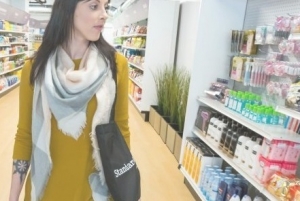 While retailers offer online ordering, in-store pickup and delivery to increase convenience, many are also looking to automated and mobile checkout to reduce lines. For retailers, these technologies offer the opportunity to improve customer experience and devote staff resources to more value-added activities. For consumers, the ability to shop faster and more efficiently reduces the time commitment of shopping. Read more…
Small, yet mighty: Nordstrom Local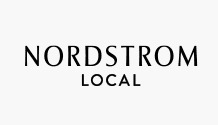 When the Nordstrom Local concept debuted two years ago, folks like me scratched our heads. How could executives call it a store when they weren't allocating inventory? How would they measure success? In September I had the chance to visit the newly minted Nordstrom Local in New York's West Village, and within minutes of crossing the threshold, it all made sense. It's a small footprint with a mighty mission. Read more…
eBook: 5 AI solutions every retail bank needs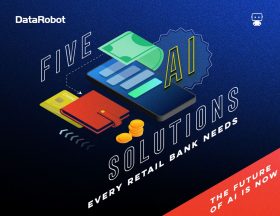 Retail banks are among the most sophisticated users of machine learning among all other industries. In recent years, they have developed automated loan approval processes, credit scoring systems, targeted marketing capabilities, and a variety of other types of solutions. This eBook highlights five key AI solutions that all retail banks need to develop to be competitive. These solutions will dramatically boost revenue and improve competitive position, while at the same time uncover new ideas and opportunities. Read more…
Uncover the mystery of bitcoin whales: SFOX interviews Whale Alert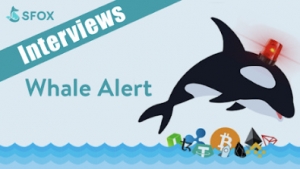 Whale Alert tracks large transactions on eleven blockchains and announces the details of these transactions to their Twitter following of over 150,000 avid whale-watchers. Through their service, they have brought to crypto a practice that has a long history in equities markets: watching for large trades to gain insights into what the major players are doing and why. Read more…
Global transaction banking: The $1 trillion question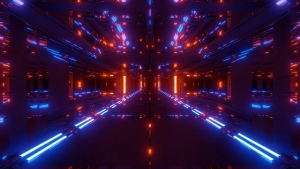 Global transaction banking (GTB) is not the kind of business to generate headlines or draw attention to itself. Over a long period, it has been seen as the workhorse of the banking world—a reliable performer that quietly goes about its business. Despite its sleepy image, however, GTB generates around $1 trillion of revenues every year. Notwithstanding its success, GTB is subject to the same challenges as the rest of the financial industry, including low-interest rates, heavy regulations, and a technology revolution that is reshaping customer expectations and the competitive landscape. Read more…