Hard on the heels of Best Buy's free holiday delivery announcement last week, Amazon today released details of its expanded free delivery services for the upcoming holiday season.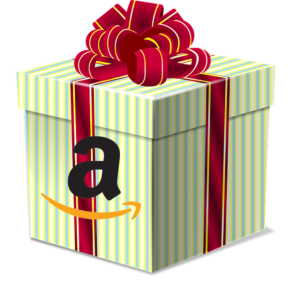 The new services will provide Amazon Prime members in the US with Free One-Day delivery for more than 10 million products. Amazon also expanded its Prime Free Same-Day Delivery adding possible product deliveries within hours to millions of members depending on location.
"We know the holidays can be a busy time, especially with 2019 being one of the shortest shopping seasons. Our goal is to make the season as easy as possible for customers and deliver smiles at every turn, whether it's shopping the largest selection available for free shipping, or getting holiday essentials delivered the very same day, and more," said Maria Renz, Vice President, Global Delivery Experience, Amazon.
Same-day delivery in 46 US cities
Amazon's same-day delivery will be available for several million products in 46 US metro areas serviced by fulfillment centers in close proximity.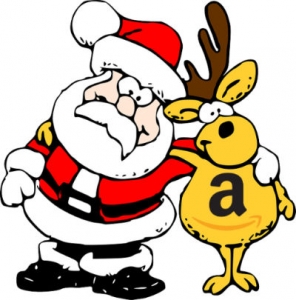 Customers can also get holiday orders securely delivered to self-service Hub Lockers in 900+ cities and towns across the US, including Whole Foods Market locations, at no additional cost.
Shoppers can choose to pick up their packages in-store at one of thousands of Hub Counter partner locations across the US, including staffed pickup areas within Rite Aid, GNC, and Stage stores, as well as at Health Mart independent pharmacies.
As well, prime members can use Amazon Day delivery which lets members pick a specific delivery day for convenience, security, or receipt when members may not want to disclose a gift to a family member.
Free fast grocery delivery with Prime
Prime members get free, fast grocery delivery from Amazon Fresh and Whole Foods Market in more than 2,000 US cities and free 30-minute pickup is also available in 30 US cities.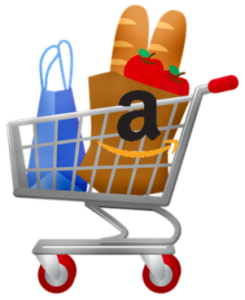 Grocery product choices include meat, seafood, produce, snacks, and household essentials, with options for one- and two-hour delivery available at Amazon.com/grocery.
An estimated 51.3% of US households are now Amazon Prime members, up 5.2 million households in the past year according to eMarketer.
That means more than 95 million US Amazon Prime shoppers will be taking advantage of delivery savings, Black Friday deals, and holiday shopping savings as the critical holiday sales season approaches.
With Prime users spending an average of $1,400 per year on Amazon vs $600 by non-Prime members that's a lot of sales, a lot of deliveries, and definitely a lot of competition for other online sellers and retailers.