Holiday season sales haven't really started yet but the competition for online sales coupled with special free or discount delivery options just heated up.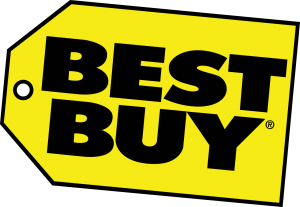 Best Buy announced it will offer free next-day delivery on online purchases over $35 through Christmas Day for the first time. The home electronics retailer will also offer the option of free standard shipping with no minimum purchase price which proved popular during the 2018 holiday season.
Best Buy joins a growing list of large retailers enticing consumers with faster, often free, delivery including Amazon's $99 Prime membership, Walmart's next-day delivery, and Target's same-day delivery for a small cost or through its $99 yearly Shipt service.
The company will ship products both from Best Buy stores and its regional warehouses to match inventory availability and delivery timeframes.
The cost of free delivery for retailers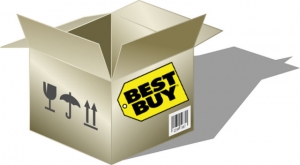 Research shows late delivery times and cost of shipping are the biggest reasons for shopping cart abandonment that costs EU and US online retailers as much as $260 billion every year.
That's a huge potential loss of sales that retailers have worked hard to respond to with free or inexpensive deliveries, buy online pickup in-store (BOPIS) offers, and other ways to counter the impact of Amazon's race to same-day-within hours delivery.
As many as 40% of Best Buy's online sales are picked up in-store with 80% of those orders ready for pick up within 30 minutes according to Rob Bass, Best Buy's chief supply chain officer in a recent earnings call.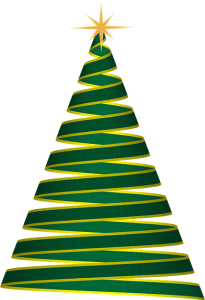 Faster delivery may be retailers' goal but 85% of consumers in Deloitte's 2019 Holiday Retail Survey said free shipping is more important than fast shipping. 41% of consumers said they were willing to wait between five and seven days for delivery while 27% wanted delivery within three to four days.
More important to retailers and their logistics management is that 59% of consumers said they would shop online while 36% would shop in-store compared to 58% online in 2018. Deloitte estimates online sales will increase by 14% to 18% this year with overall retail sales expected to be up between 4.5% and 5%.
It's looking like a happy holiday sales season for retailers with the added bonus of free delivery for many online shoppers. I suspect other retailers will be quick to match the offer.