Could you double your financial services company revenue by offering loans for as little as $30 and insurance policies at 30-cents per month?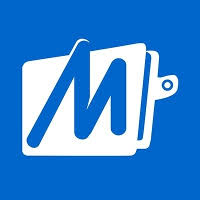 After 10 years in operation, Indian digital payments company MobIKwik believes that's its path to profitability this year and double its revenue within two years. The company has grown from its roots in digital payments to financial products including insurance, gold, and mutual funds and it plans for an IPO within two years according to a Bloomberg report. 
India's huge financial market
Only 10% of the population, or 180 million people, currently make payments digitally in India, despite the Indian government's policies to encourage a cashless society. That means the growth trajectory is huge for savvy, well-financed fintech companies.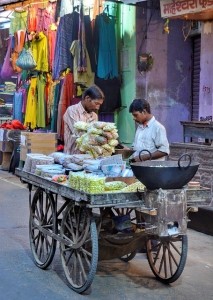 The Digital Lenders Association of India says demand for retail credit could grow 60% to $771 billion within the next four years. India has more than 117 billion mobile subscribers with more than 300 million smartphones in use and more than 500 million internet users.
The "community lending" space is largely unregulated, lacks transparency, and suffers from a lack of standards and coercive collection practices on loans with average annual interest rates of 36% and higher.
With an estimated 63 million small to midsize Indian businesses, only an estimated one-third are provided credit by traditional banks, leaving a potential business credit demand of more than $220 billion up for grabs by digital financial service providers.
In short, the use of technology for digital payments and financial services has really just begun in the country and it's ripe for disruption.
MobiKwik making moves
Compared to more developed countries, India has a challenge with a lack of credit scores or credit histories among a large number of consumers and businesses. Data, predictive analytics, artificial intelligence, and new technologies are poised to create business opportunities for fintech companies.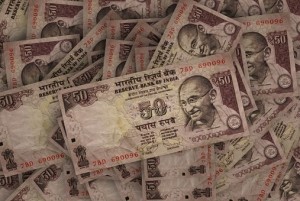 MobiKwik says it now handles over a million transactions daily, providing loans to half a million of its 107 million users and selling nearly 3,000 insurance policies daily. Even at small loan sizes averaging $30 and pennies per month for insurance policies, the company says revenue could reach $70 million by March 2020, up from $26.2 million this year according to COO Upasana Taku.
Sixty percent of that revenue will come from consumer payments, 20% from its payment platform, and 20% from its financial services segment, which is barely a year old.
Other competitors in the market include Alibaba-backed Paytm, PhonePe which is owned by Flipkart, and relative newcomer Amazon Pay, not to mention the growing number of fintech startups.
MobiKwik is aiming at the 40% of Indian consumers who make less than $5,000 annually and are underserved by traditional banks as well as those millions of capital-hungry small businesses across the country.
With the increased penetration of technology and mobile services, those humble loan payments and small premiums could add up to substantial profits and growth for the aggressive financial services provider.