Welcome to Payments NEXT's Friday global payments news roundup featuring breaking news, industry insight, trends, research and much more.
PayPal Scores an AmEx Tie-Up and Notches a Strong Quarter, Though Challenges Loom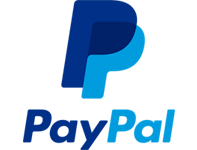 PayPal began working with competitive and semi-competitive partners, and on Thursday it added the last major US card network by announcing a tie-up with American Express. PayPal executives also disclosed the company's performance numbers for the third quarter, underscoring strong growth and also addressing challenges stemming from its new relationship to eBay Inc. and the sizzling growth of its Venmo peer-to-peer payment service. Read more… 
ATM Surcharges Rise Again, but Foreign Fees Ease
The average ATM surcharge increased this year for the 14th year in a row, but ATM foreign fees eased a bit, according to Bankrate Inc.'s latest annual study of ATM and checking account fees. Bankrate says the average surcharge is now $3.02, up 5 cents, or 1.7%, from the $2.97 average found in its 2017 study. Read more…
Square rolls out payment device 'Terminal' with NFC, card support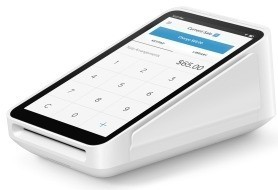 Square announced the launch of a POS hardware device, Terminal, which combines NFC, credit/debit card swiping, and chip-based payments all in one piece of hardware. The device supports Apple Pay, Google Pay, and other mobile wallets using near-field communication. The terminal can be used alongside an existing POS solution or as its own standalone payment processing system. Read more…
Mobile banking report ranks top US financial institutions & features

Mitek released a new report ranking the top 20 US retail financial institutions based on the customer experience, quality, and features of their mobile banking deposit app and services. The third annual 2018 Mobile Deposit Benchmark Report shows that financial institutions investing in the design, customer experience and features of their mobile deposit app are having the most success in growing their digital banking business. Read more…
Mastercard signs off on removal of card signature panel
Mastercard is embracing new modes of authentication across its network, introducing a voluntary programme for banks to eliminate the signature panel on physical plastic, and enabling token services on all cards by 2020 for shopping online. Mastercard points to a survey conducted among 1000 US adults which found that only 40% said they had signed the back of their cards, and one-third of those who haven't signed said they don't see the point in doing so. Read more…
Which e-commerce EU & CIS markets are growing fastest?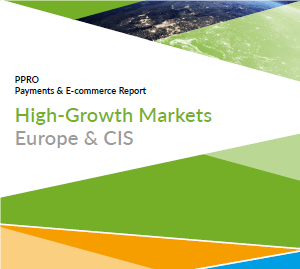 You may be surprised to learn which e-commerce markets in Europe and the Commonwealth of Independent States are growing the fastest. In fact, according to the latest PPRO research report, the average e-commerce growth-rate is 25% in this region, two-and-a-half times higher than the average growth rate for Western and Central Europe. Let's look at why these countries are growing so fast. Read more…
SWIFT GPI vs Ripple Payments

Can SWIFT GPI act as a saviour to correspondent banking which is facing extinction due to disruptive Blockchain payments- RippleNet? Both systems have its pros and cons. It is up to financial institutions /corporates to adapt to new payment standards which offer convenient, hassle free and transparent payment processing standards. Read more…
Retail sales up 3% in Sept; holiday sales forecast looking festive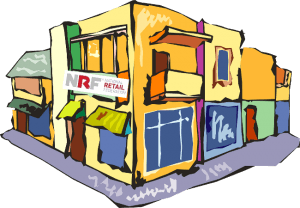 New National Retail Federation (NRF) research shows September retail sales were up 3.0% over last September and projections for 2018 holiday sales indicate 4.3% to 4.8% growth over last year. NRF Chief Economist Jack and said, "Today's numbers confirm an underlying strength in the industry and a solid trajectory as we go into the fourth quarter." Read more…
Albertsons launches an online marketplace for food, wellness and household products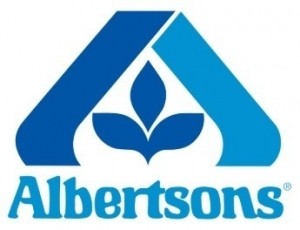 Grocery retailer Albertsons launched an online marketplace selling about 40,000 food, wellness, and household products. By the end of 2018, the site will offer more than 100,000 products, the company says. Albertsons—the third-largest grocer in the United States in terms of market share said the new marketplace will allow vendors to list products for purchase on the platform, with the marketplace handling several front-end e-commerce functions, including search, product descriptions and ordering. Read more…
Google Pay and PayU extend partnership in EU online payments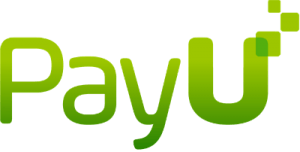 Online retailers using PayU in Europe can now add to Google Pay to mobile and online payments for customers. Google and PayU first introduced Android Pay (now Google Pay) to the Poland market earlier in 2018. Customers simply save their credit card details to the pay.google.com website or on the Google Pay mobile app. When paying for goods or services, online shoppers simply click on the Google Pay logo on the PayU payments portal. Read more…