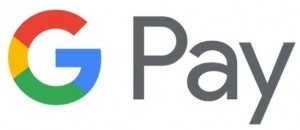 Online retailers using PayU in Europe can now add to Google Pay to mobile and online payments for customers.
Google and PayU first introduced Android Pay (now Google Pay) to the Poland market earlier in 2018.
"Thanks to Google Pay, users in Poland and Europe no longer need to create accounts in every new application or website. Paying is easy and frictionless, even on the first visit of the buyer, wherever the Google Pay logo is visible," said Florence Diss, Head of EMEA Commerce Partnerships, Google.
Easy access, simple payments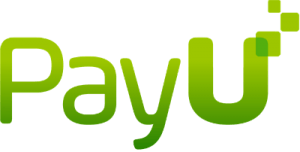 Customers simply save their credit card details to the pay.google.com website or on the Google Pay mobile app. When paying for goods or services, online shoppers simply clhim andick on the Google Pay logo on the PayU payments portal.
Joanna Pieńkowska-Olczak, PayU Country Manager in Poland said, "Mobile devices already account for more than a half of online traffic. More and more online stores treat sales in this channel finally as a standard, and not just as a fashionable trend. Although there are still customers who may not be fully satisfied with how to buy on mobile, already in the case of more than a half of the shopping, part of the process takes place on smartphones and tablets."
Payments work on all devices regardless of operating platform.
68% of EU residents buy online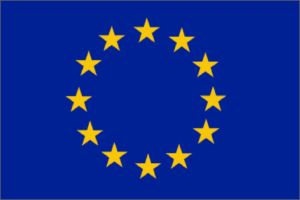 According to Eurostat, 68% of the EU population purchased goods or services online in 2017 while 33% of residents purchased from other EU countries.
"Most purchases, by a third or more of e-shoppers, involved clothes and sports goods (64 %), travel and holiday accommodation (53 %), household goods (46 %), tickets for events (39 %) and books, magazines and newspapers (34 %). Fewer than one in five e-shoppers bought telecommunication services (19 %), computer hardware (18 %), medicines (13 %) and e-learning material (6 %)," according to Eurostat research.