Mitek released a new report ranking the top 20 US retail financial institutions based on the customer experience, quality and features of their mobile banking deposit app and services.
The third annual 2018 Mobile Deposit Benchmark Report shows that financial institutions investing in the design, customer experience and features of their mobile deposit app are having the most success in growing their digital banking business.
Which banks were top-ranked for mobile deposits?
Financial institutions leading the pack for best mobile check deposit user experience this year were:
Capital One (#1 in 2017)
Wells Fargo (#2 in 2017)
US Bank (#6 in 2017)
BBVA Compass (#3 in 2017)
Suntrust (#11 in 2017)
US Bank and Suntrust soundly improved their rankings over 2017. BBVA reported a 30% year-over-year growth in active mobile users while Wells Fargo had 28.1 million active digital users and 75% of which used mobile banking.
Accenture research shows mobile-savvy millennials will spend $1.4 trillion annually by 2020, making mobile positive banking services critical to market share and growth.
Key report rankings
In gathering data on the 20 financial institutions surveyed, Futurion examined deposit limits, check holding times, app efficiency, match between "system and user's world", consistency and standards, errors and prevention, and real-time deposit updates.
The result is the following Heat Map showing competitive rankings: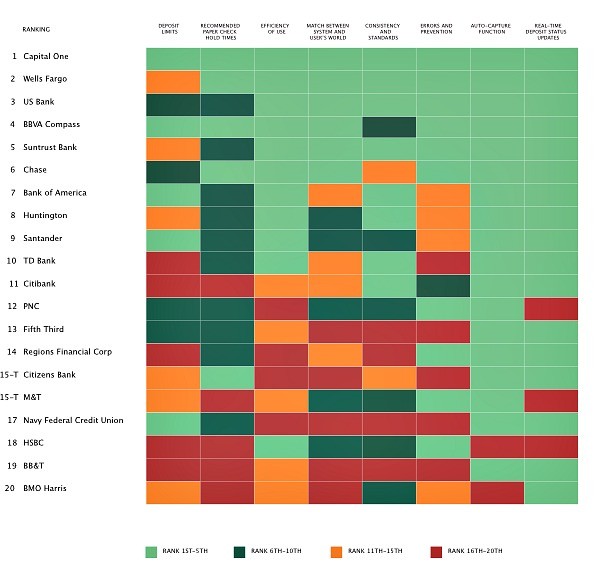 Top three reasons banks improved their ranking
The Mitek report highlights three key reasons why banks improved their ranking in this new survey:
Deposit limit increases: deposit limits were 16% higher than last year. BBVA Compass increased its check deposit limit to $45,000, setting a high bar for competitors. Nine banks now offer personalized deposit limits which provide another competitive edge.
Customer-centric user interface (UI): an easy to use, feature-rich app is part of the secret to superior mobile banking services. Improved how-to guides, self-help features, simple design, and clear limits displays help Suntrust move up in rankings.
Recommend paper check hold times: the shorter the holds time for check clearing, the better the customer experience and confidence. Bank of America and Capital One now require customers to only retain paper checks for just a few days after deposit compared with other banks who recommend saving checks for up to 90 days.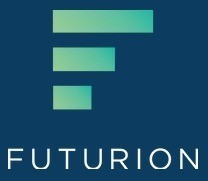 "The change of rankings in this year's report highlights the positive impact of a superior user experience," said Jim Van Dyke, CEO, Futurion. "The bar is rising for mobile deposit excellence, as it should be, as more people rely on mobile deposit for routine transactions. FIs that evolve their methodologies and requirements are the ones that will ultimately succeed in attracting the most lucrative digital customers in today's competitive environment."
There's a clear blueprint here for growing mobile customer usage and market share.
Benefits of mobile deposit technology
Improving mobile deposit technology provides financial institutions with a substantial ROI.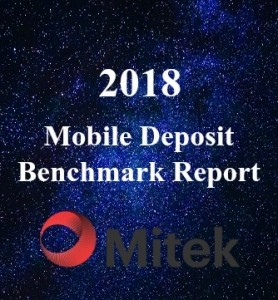 "Mobile deposit technology has tremendous ROI in helping FIs lower operational costs, increase profit margins and attract new customers," said Michael Diamond, general manager of payments at Mitek. "Because Mobile Deposit® is the foundation of a successful digital banking business, customer experience could not be more important.  FIs that are committed to developing the best in class digital channel need to focus on their consumers' experience and incorporate mobile deposit services like auto-capture and real-time updates that remove barriers to adoption and improve usage."
The competitive rankings in this third annual Mitek report clearly make the case for mobile technology investments.
You can get a free download of the 44-page 2018 Mobile Deposit Benchmark Report here.
Heat Map chart courtesy Futurion