This week's global payments news roundup is loaded with news you can use starting with Amazon Ring security camera's own security and privacy problems and plans for its Whole Foods subsidiary to add new suburban US locations. Brands and Amazon are wrestling with who controls branding and marketing materials in delivery packaging. High-fives at Target where store and website sales were up 5.7% in 2018.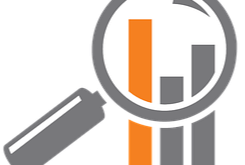 Watch for Fit Pay's Flip contactless payments device which lets users convert bitcoin to US dollars to spend at unique POS locations. SiriusXM and Visa announced a new connected-car wallet to allow contactless payments for consumers. Payments Source looks at six ways robots are replacing cashiers and couriers. Retailers could soon feel the impact of the US government shutdown.
In Germany, consumer protection authorities have ruled against Amazon's Dash Button. A new consumer report highlights the US banks that got the most customer complaints in 2018. More than 100 former online-only retailers are transitioning from clicks-to-bricks, opening new street-level stores in the US. German mobile bank N26 plans to launch services in the US in the first half of 2019. Finally, Elavon acquires CenPOS in a bid to grow its payments services business.
Weekend reading and news you can use at your leisure. Enjoy!
For owners of Amazon's ring security cameras, strangers may have been watching too
For some who've welcomed in Amazon's Ring security cameras,there have been more than just algorithms watching through the lens, according to sources alarmed by Ring's dismal privacy practices. Ring has a history of lax, sloppy oversight when it comes to deciding who has access to some of the most precious, intimate data belonging to any person. Read more… 
Amazon Gains on Report It Plans to Expand Whole Foods Stores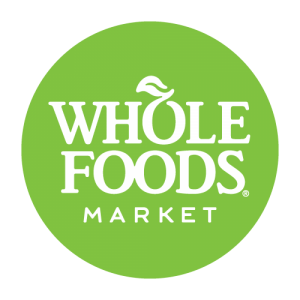 Amazon.com Inc. shares gained Monday after a report said the company plans to expand its Whole Foods grocery stores in the US. The e-commerce giant aims to add locations to suburbs and other areas where the organic grocer is adding more customers since it was bought by Amazon last year. The move would allow more customers to tap into Amazon's Prime Now two-hour delivery service. Read more…
'Brands want to own the delivery moment': How sellers navigate Amazon's packaging rules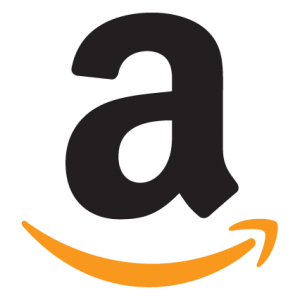 For sellers, Amazon's reach gives access to millions of customers, but it comes with certain compromises. One such compromise is giving up some control of the branding of packages delivered to customers, as well as the types of materials brands can include in those shipments. Amazon will not accept marketing materials including pre-priced labels, pamphlets, price tags or other non-Amazon labels. Read more… 
Target reports holiday same-store sales growth of 5.7%, maintains 2018 outlook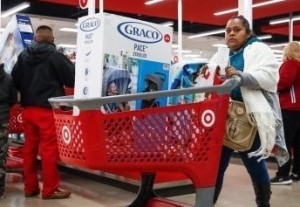 Target saw a surge of shoppers head to its stores and website during the 2018 holiday season, a sign that its investments in store remodels and delivery services are paying off, and an early sign that consumers across the US spent more on gifts this year. The retailer said Thursday that sales at its stores and website operating for at least 12 months climbed 5.7% this past holiday season. That compares with growth of 3.4% a year ago and surpasses some analysts' expectations. Read more… 
Fit Pay's Bitcoin-Connected Flip Device for POS Transactions Starts Shipping Next Month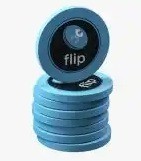 Fit Pay Inc. announced on Friday it will begin shipping its Bitcoin-based contactless device, Flip, on Feb 13. The coin-shaped token sells to consumers for $29 and allows them to convert their Bitcoin holdings to US dollars and then spend the money at stores equipped with contactless point-of-sale terminals. The device comes equipped with a near-field communication antenna. Read more… 
Visa Teams Up With SiriusXM in the Latest Connected-Car Development

Visa Inc and SiriusXM Connected Vehicles Services Inc said they plan to offer the SiriusXM e-wallet to auto manufacturers that deploy SiriusXM's connected-vehicle services. The SiriusXM wallet will allow drivers and passengers with Visa accounts to shop and pay for coffee, find and pre-pay for gas, locate and pay for parking, purchase movie tickets, pay tolls,and more, according to Visa. Read more… 
6 ways robots are replacing cashiers and couriers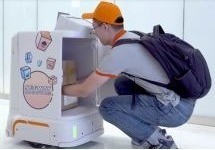 Self-checkout was only the beginning. In today's high-tech, mobile-driven world, there's a heightened demand for making purchases quickly and seamlessly. And it's a demand that no human could possibly meet. This creates an opportunity for robotics. Whether they are taking orders in a restaurant, handling payments or delivering packages, these autonomous machines come in all shapes and sizes — some can even fly. Read more… 
How the government shutdown could hurt retail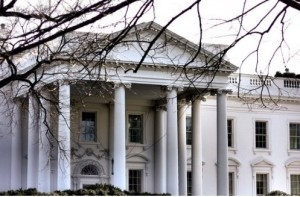 In addition to the government employees either not working or working without pay, there are many others who work for subcontractors that are losing business. Many of them are being forced to dip into savings or takeout loans and are likely to be spending less. That means that businesses in areas with a lot of these workers may also start to suffer. Read more… 
German court says "Nein" to Amazon Dash Button
A German court has ruled against Amazon and its Dash Button saying the device does not provide adequate consumer product information and therefore breaks consumer protection law in Germany. Dash Buttons are thumb drive-sized devices consumers can use to quickly reorder their favorite products with fast, free Prime shipping on Amazon's mobile app or website. Read more… 
Which US banks got the most customer complaints in 2018?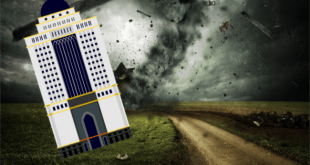 Banks are the businesses most consumers love to hate. Enough so that the US Consumer Financial Protection Bureau (CFPB) received more than 244,114 complaints against US financial institutions in 2018. There are many ways to choose your bank but a new report from LendEDU identifies which banks received the most complaints and those that never received any complaints in 2018. Read more…
Clicks-to-bricks retail growing fast in US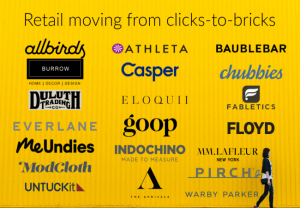 While the traditional department store sector continues to close stores, former online-only retailers are expected to open 850 stores in the US in the next five years, according to a new report from real estate management firm Jones Lang LaSalle (JLL). Along with Amazon, JLL reports that more than 100 former e-commerce-only stores are planning to transition from clicks-to-bricks retail and seeing positive sales as a result. Read more… 
N26 plots delayed US launch with $300m funding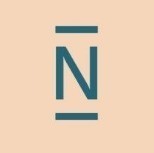 Germany-based mobile challenger bank N26 is talking about its US launch again thanks to $300 million in a Series D funding round. The round was led by Insight Venture Partners and takes N26's valuation to a mighty$2.7 billion. It also includes participation from GIC, Singapore's sovereign wealth fund, and several existing investors. N26 will use the proceeds for its US launch of its mobile banking product in the first half of 2019. Read more… 
Elavon acquires CenPOS for payments push
Elavon, a payments provider and subsidiary of US Bancorp, acquired CenPOS, a Miami-based company offering integrated payment software solutions. Financial terms of the deal were not disclosed. CenPOS focuses on three industry sectors – automotive, travel and entertainment (T&E), and general business-to-business transactions, which "aligns well with Elavon's strengths." Read more…