Banks are those people many consumers love to hate. Enough so that the US Consumer Financial Protection Bureau (CFPB) received more than 244,114 complaints against US financial institutions in 2018.

There are many ways to choose your bank but a new report from LendEDU identifies which banks received the most complaints and those that never received any complaints between Jan 1 – Dec 18, 2018.
For many consumers, the fewest complaints may be one of the best guides to choosing your next bank.
First the bad news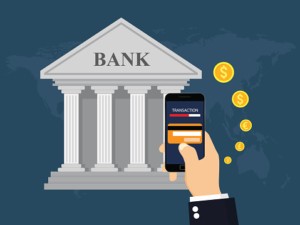 This is the third year LendEDU analyzed bank complaints, so let's look at the bad news first.
Of the total CFPB complaints received, LendEDU analyzed 42,946 complaints against 73 banks in order to identify the bad actors.
Banks were ranked by the number of overall and banking-only complaints compared with the amount of total assets on deposit. Most important to consumers will be the list of those banks that had no complaints in 2018.
Banks with the most overall complaints
For some reason, many regional banks recorded more complaints on average than diversified banks. The following chart shows the 15 banks with the largest number of complaints: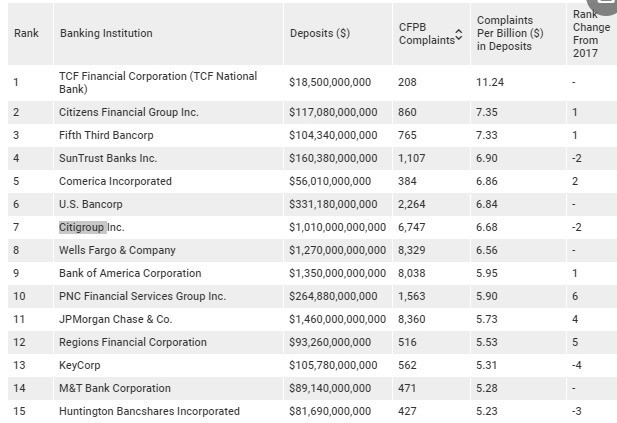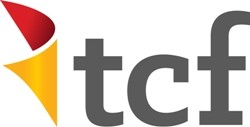 Minnesota headquartered TCF Financial Corporation (TCF National Bank) received 11.24 complaints per billion dollars of deposits, significantly higher than those following and the second year in a row at the top of the bad list. According to CFPB, many complaints were related to "tricking customers into costly overdraft services."
Citizens Financial Group received 7.35 complaints per billion dollars of deposits followed by Fifth Third Bancorp (7.33), SunTrust Banks (6.90), Comerica (6.86), US Bancorp (6.84), Citigroup (6.68), Wells Fargo & Company (6.56) and Bank of America (5.95).
The four banks with the largest total number of complaints included JPMorgan Chase with 8,360 complaints followed by Wells Fargo &Company (8,329), Bank of America (8,038) and Citigroup (6,747).
Banks with the most banking-only complaints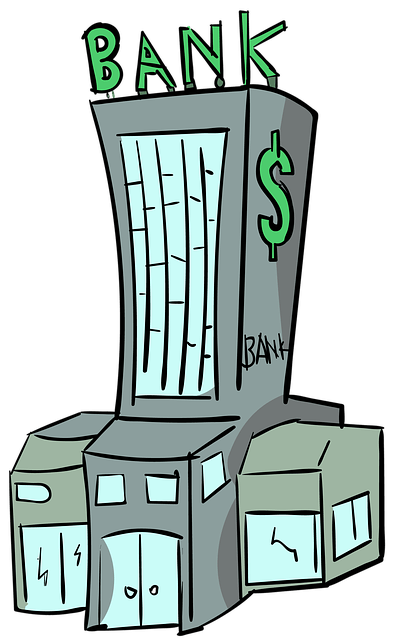 Complaints filed with the CFPB under the product "checking or savings account" resulted in a slightly different ranking, again by number of complaints versus billions of dollars on deposit.
Unfortunately for those in the Midwest, TCF Financial Corporation (TCF National Bank) led this list again for the second year in a row with 6.70 complaints per billion dollars on deposits.
Rounding out the list were Citizens Financial Group (3.76), SunTrust Banks (3.51), Regions Financial Corporation (3.21), Fifth Third Bancorp (3.09),Huntington Bancshares Incorporated (2.91), Webster Financial Corporation (2.86)and KeyCorp (2.85).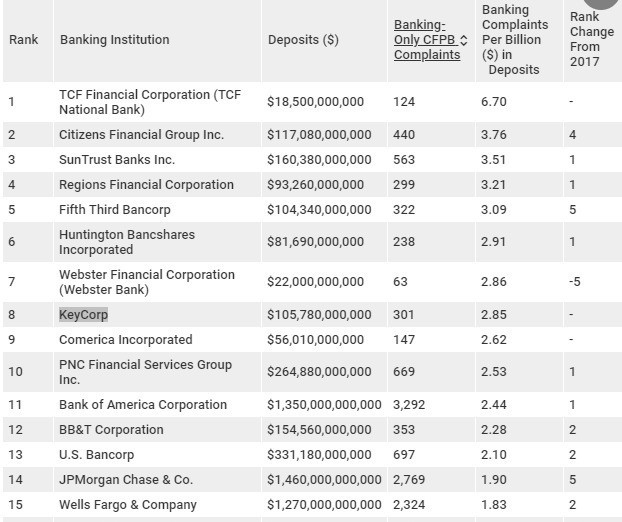 The four banks with the largest number of banking-only complaints included Bank of America with 3,292 complaints followed by JP Morgan Chase (2,769), Wells Fargo & Company (2,324) and Citigroup (1,083).
Which banks had no consumer complaints in 2018?
Now we get to the good news for consumers and the shorter list of banks who registered no consumer complaints with CFPB in 2018.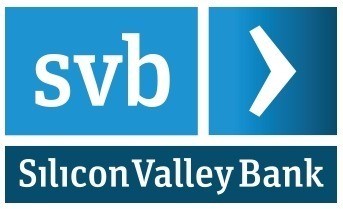 These financial industry leaders included Santa Clara-headquartered SVB Financial Group (Silicon Valley Bank), Wintrust Financial Corporation, Hancock Whitney Corporation (Whitney Bank), Columbia Banking System Inc. (Columbia Bank & Columbia State Bank), FCB Financial Holdings Inc (Florida Community Bank), CenterState Bank Corporation, Ameris Bancorp (Ameris Bank), CVB Financial Corp (Citizens Business Bank), Banner Corporation (Banner Bank) and First Merchants Corporation (First Merchants Bank &Commerce National Bank).
Job well done for these customer-centric financial institutions.
Will CFPB data be available in the future?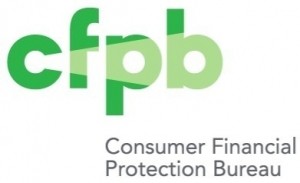 Those who follow politics knows that CFPB is under fire by the Trump administration. It is feared that Mick Mulvaney, appointed by the President, may not make the complaints data available in the future.
Presidential candidate Elizabeth Warren may have something to say about that since she played a key role in establishing the consumer protection provided by CFPB in the past.
For now, LendEDU is doing a great service to consumers by publishing these results and ensuring they get media coverage. If you're looking to choose or change your bank, let these results help guide your decision.
You can view the LendEDU interactive data here.
Charts courtesy LendEDU