You're probably elbows deep in holiday shopping crowds, and keeping the shelves stocked online and in-store. So, we've got a fast roundup of the best weekly global payments news for your weekend reading. Take a few moments break to read and catch up and then it's back to work.
Dashing to the stores: Last-minute holiday trends to watch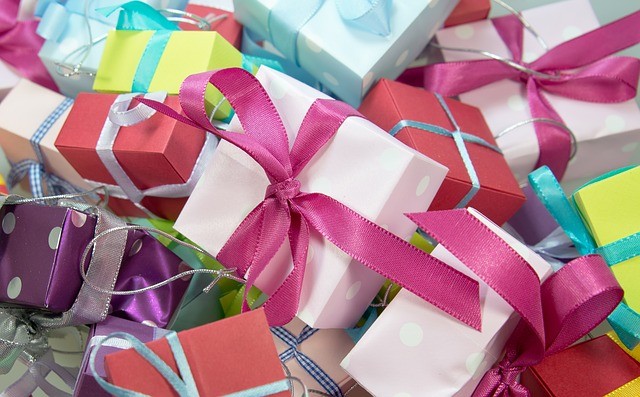 This year includes a bonus weekend between Thanksgiving and Christmas. That means the holiday gift hunt is far from over. New research shows that shoppers continue to browse and purchase over longer stretches of time, right up to Christmas Day. To help you reach and meet the needs of people dashing to the store, we're sharing real-time holiday shopping trends that highlight how last-minute shoppers are making their final decisions — and what they're buying — this season. Read more…
Mercato helps independent grocers compete with online sales & delivery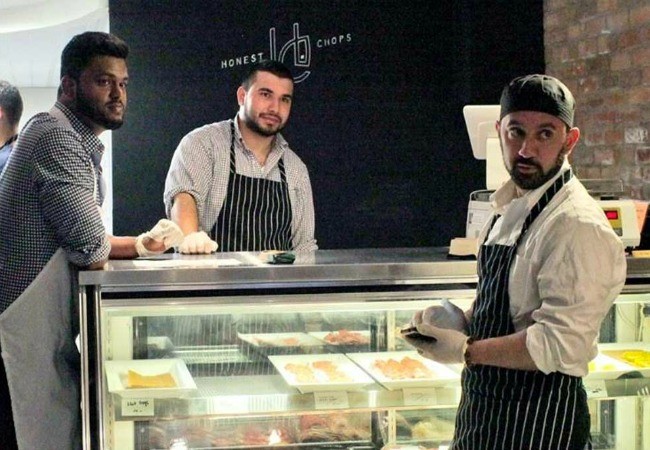 Independent grocers and small shop owners can now compete with online sales and delivery against their biggest competitors thanks to NYC-based Mercato Inc. Mercato's Order Management and Delivery Dispatching Service for independent grocers leverages the same technology Mercato uses for its nationwide online marketplace and on-demand delivery service. The result is a simple, powerful competitive online ordering and delivery platform for small grocers and specialty shops. Read more…
Retail sales rise in November, diminishing fears of economic slowdown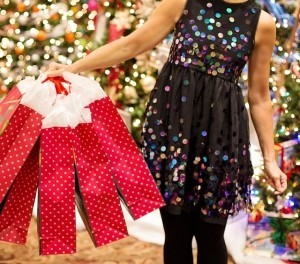 U.S. consumer spending appeared to gather momentum in November as households bought furniture, electronics and a range of other goods, which could further allay fears of a significant slowdown in the economy. The Commerce Department said on Friday retail sales excluding automobiles, gasoline, building materials and food services surged 0.9 percent last month after an upwardly revised 0.7 percent increase in October. Read more…
Financial Institutions Can Expect to Pay Millions More Fighting Account-Application Fraud: Report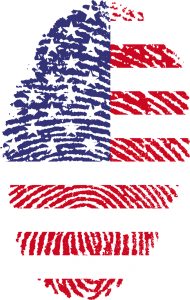 Banks and credit unions will face an uphill battle fighting account-application fraud in the next few years, according to a new report from Aite Group LLC. Boston-based Aite projects that financial institutions will spend $781 million in 2022 on services for thwarting credit card application fraud, up 40% from $557 million in 2017. Over the same period, bank and credit-union spending to fight application fraud related to new demand-deposit accounts will grow 37% to $599 million from $436 million. Read more…
Watch out, malicious bots are coming for your business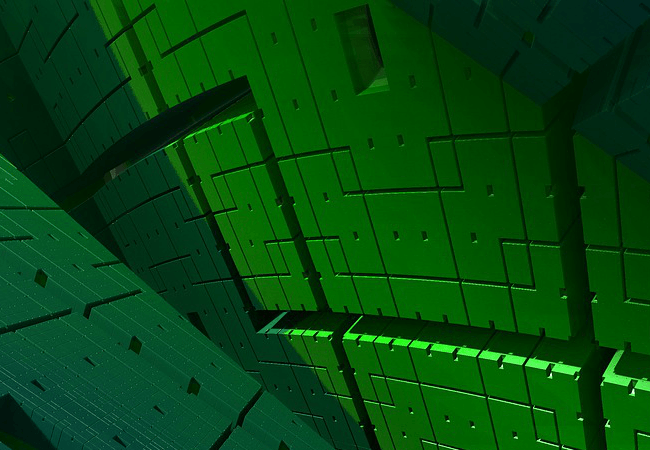 The problem of bad bot attacks online is growing fast and it's going to get worse before it gets better. Most organizations are unprepared to quickly identify and eliminate malicious bot attacks according to the latest study from Osterman Research. The study, sponsored by Cequence Security, found the average large organization suffers more than 3700 bot attacks weekly or more than 530 attacks daily. Read more…
Visa announces fintech partnership to help companies eliminate $33 trillion in paper checks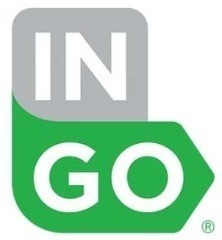 Visa is partnering with Ingo Money to launch a product for merchants and banks to quickly get onto the payment network's systems allowing fast digital payments to customers. It's the latest sign of the rise of push-to-card payments where companies use existing card networks to push money to customers, reversing the traditional flow of dollars. Read more…
What's the real cost of merchandise returns?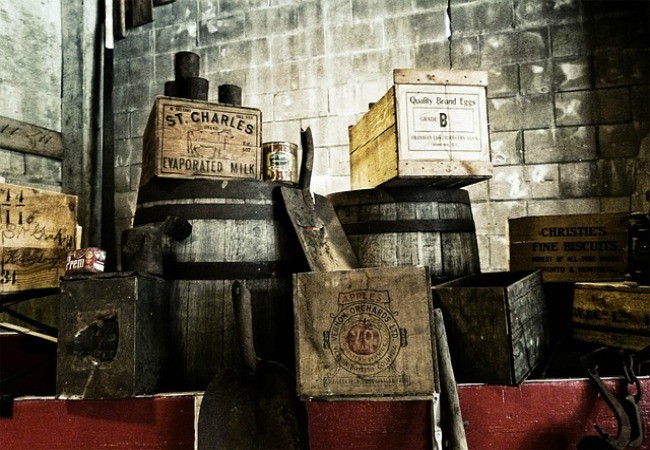 Retailers are not only bracing for the busy holiday shopping season, they're also getting ready to handle the massive merchandise returns by shoppers online and in-store. In fact, with the rise of e-commerce, product returns are a way of life year-round for online retailers. B-Stock Estimates between 11% and 13% of holiday purchases are returned, 20% of all returns happened during the holidays, and it costs twice as much for retailers to handle returns as it does to sell the merchandise, initially. Read more…
Amazon Go mini foodstore opens in Seattle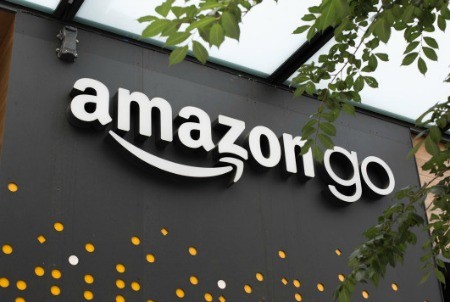 Amazon on Wednesday opened a compact version of its cashier-less Amazon Go food stores, broadening its footprint in the bricks-and-mortar world in a move to add shops in places such as office lobbies and hospitals. Located in one of the company's Seattle offices, the eighth Amazon Go store is near the original and a quarter of the size, at a mere 450 square feet — about the size of a New York City studio apartment. The new store is aimed at selling salads and snacks to office workers. Read more…
A Year on from the First US Real-Time Payment. Where Are We Now – and Are You Ready to Take the Plunge?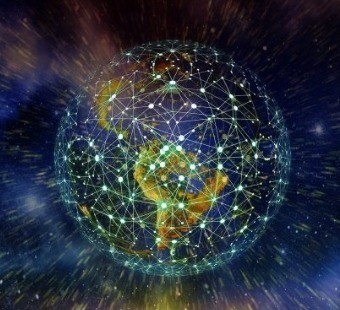 Within the last year we've witnessed two major milestones related to faster payments in the U.S. In September 2017, the Zelle Network was released by a consortium of banks. This initiative was quickly followed by The Clearing House as it launched its RTP network, a new clearing and interbank settlement network, with the first-ever RTP payment exchanged between BNY Mellon and US Bank on November 14, 2017. One could argue that the U.S. faster payments revolution is in full swing. Read more…
Robinhood tucks into Galileo for US checking and savings launch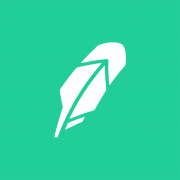 US-based trading app Robinhood is taking on the banks (who isn't?) with the launch of checking and savings. In a fintech fandango it will use the power of Utah-based payments processor Galileo for APIs, fraud detection, and analytics and regulatory compliance functionality. Robinhood will offer users the chance to earn 3% on their money, no fees, access to over 75,000 free ATMs, and a personalized debit card. Read more…
Revolut has got its European banking license

The "specialized" bank license was facilitated by the Bank of Lithuania. This type of license was introduced by the Bank of Lithuanian 2017. It has a minimum capital requirement of €1 million (a traditional bank is €5 million) and excludes some investment services and also complex financial services. Revolut will begin implementing the license next year,and plans full current accounts, consumer lending and commission-free stock trading. Read more…