Independent grocers and small shop owners can now compete with online sales and delivery against their biggest competitors thanks to NYC-based Mercato Inc.

Mercato's Order Management and Delivery Dispatching Service for independent grocers leverages the same technology Mercato uses for its nationwide online marketplace and on-demand delivery service. 
Designed for independents and small business
The Order Management and Delivery Dispatching Service is designed for easy implementation, customer ordering, management tracking, and deliveries by independent grocery stores and specialty retailers.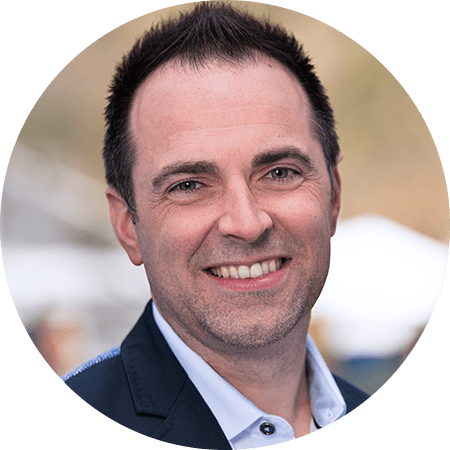 "When I worked in my Dad's store as a teenager, we used carbon paper for phone orders and deliveries – it was a nightmare to keep everything organized. So, I devised a whiteboard system to organize orders, but soon realized the store really needed a straightforward, centralized place to see all orders and manage them. That's when I started working on creating an order management service specifically for independent grocers," says Mercato Founder and CEO Bobby Brannigan.
"Now grocers can use the service to organize everything in one place, leverage Mercato's vast delivery network, and access CRM tools for one low monthly fee," he added.
Full features for online sales & delivery
The Mercato system is designed with a full set of features for small businesses to choose from including:
Leveraging Mercato's 10,000 plus courier network for fast delivery within hours
Search by customer name, phone number or email address
Automatically populate customer data, preferences, and order history
Easily organize and prioritize orders, from same-day to 30 days out
Access a library of 300,000 grocery products for rapid order entry
Enable targeted loyalty programs and special promotions with a robust CRM system
Ensure state-of-the-art security for credit card processing and customer privacy.
Merchants simply set their delivery zone, minimum order value, delivery fee, maximum orders per hour, and delivery speed, or can outsource it to the Mercato delivery network.
Merchants can expect to pay a monthly fee of around $199, depending on the number of deliveries. Delivery fees are based on location and average about $8 per order and merchants can choose to waive this fee for the customer or pass the fee to the customer.
Game changer for Harlem butcher shop
The Mercato system has helped Harlem Shambles in New York, a Harlem-based butcher, handle orders more easily during busy seasons and grow its business as well.
"We were doing home delivery ourselves, limiting the hours we were able to reach our customers. We wanted to move our deliveries to Mercato to create a centralized location to keep orders organized and allow us to deliver anytime our shop is open," says Tim Forrester, Harlem Shambles President. "Since the new Mercato system has been in place, we are more organized, error-free and handling more deliveries than ever before!"
600+ independent grocers now on board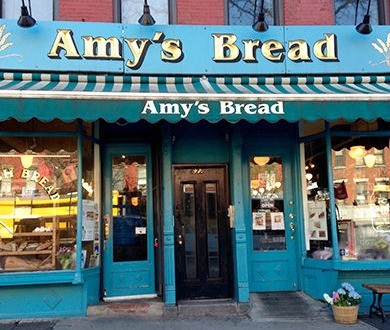 Mercato.com has proven popular with more than 600 independent grocers now using the online platform.
For consumers, neighborhood deliveries of high-quality, local specialty products are now available in New York (Brooklyn, Manhattan, and Queens), Chicago, San Francisco, Alameda, CA, Washington, DC, Boston, Philadelphia, and Los Angeles.
For a limited time, Mercato is offering merchants the first five deliveries for free.
Mercato's Order Management and Delivery Dispatching Service is good news for both independent grocers and consumers alike.
More merchant information is available at the Mercato Inc website.
Visuals courtesy of Mercato Inc