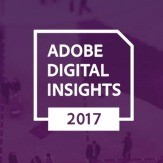 Adobe Digital Insights' report for the 2017 holiday shopping season is out and it crunches the numbers in a big way –  4,500 retail websites, 55 million SKUs, and more than one trillion online consumer visits.
This first of a three-part series, looks at overall sales and traffic predictions.
Online sales speed up
Online shopping is out of the gate fast, up 19.8% in November to date. Between November 1 to November 11, $1 billion in US online sales were done each day.
Impressively, mobile sales made up 24% of sales and were up 40% over last year for the same period. Any doubt mobile commerce has arrived big time?
Amazon rules online traffic and sales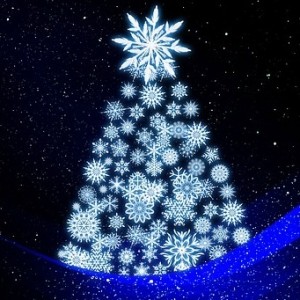 More than 970.8 million shoppers visited Amazon so far, 12.8% over last year. Even more challenging for the competition, Amazon attracted 50.8% of all online traffic up from 48.3% last year.
Five key 2017 holiday shopping predictions
For the first time, US online sales will pass $100 billion, projected to reach $107.4 billion.
Big retailers and small retailers are the winners, beating out the mid-sized operators.
Consumers will buy more and spend cheaper.
Mobile is key to winning.
Novelty and nostalgia will create the biggest buzz.
Just for the record, Adobe says that $107.4 billion in holiday sales is enough to buy every NFL football team.
So as the holiday shopping season continues and we head towards the Thanksgiving holidays and NFL football playoffs, keep that sales figure in mind.
You can read the full Adobe Digital Insights Holiday Predictions 2017 report here.
Visual: Courtesy Adobe Digital Insights