In Part 2 of our look at Adobe Digital Insights' 2017 online holiday shopping predictions, we look at what products consumers will be buying this year. Hint: It's all about novelty and nostalgia!
From a product sales point of view, three key product predictions stand out in this report.
Cheaper products
Consumers will be looking for cheaper products although they will spend more in total this year.  Four of five product categories, will show increased unit growth:
toys up 39%
apparel up 20%
electronics up 11%
computers up 6%
jewelry down 3%.
Top Product Predictions
Based on its analysis of more than one trillion website visits and consumer buzz, Adobe predicts some interesting product trends.
In electronics, earbuds, virtual reality and home assistants will dominate the category. Watch for popular products including Air Pods, PlayStation VR, Oculus, Google Home, HTC Vive, Amazon Echo and Pixel Buds.
Popular toys will include ShopKins, Paw Patrol and Hatchimals.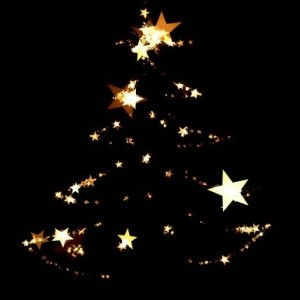 Nostalgia is big this year, so look out for Nerf Guns, Teddy Ruxpin and Barbie.
Top video games also show a nostalgia flavor with popular items expected to include Super Mario Odyssey, Pokémon Ultra Sun & Moon and Nintendo Classic. The first holiday season for the Nintendo Switch is getting strong consumer buzz.
Product Shopping Insights
Adobe also offers some interesting shopping facts:
the bigger the TV screen, the larger the discount, up to $1,100 on 70-inch TVs
last year, consumers bought five times more eight-foot artificial Christmas trees than in 2015
6,760 football fields of gift wrapping were sold in 2016
consumers shopping in the early hours of Cyber Monday will find the best selection and best prices
average discounts were best on Cyber Monday for toys (33%) and electronics (22%).
In Part 3, our final look at Adobe Digital Insights 2017, we'll provide online sellers and retailers with insight into consumer buying habits and psychology during the busy holiday shopping season.
You can read the full Adobe Digital Insights Holiday Predictions 2017 report here.
Visual: Courtesy Adobe Digital Insights