Lots of news, innovations and new developments in payments news this week. Here's a collection of what we're reading and what you need to know.
Report: Google, Mastercard Cut Secret Deal to Track Retail Sales
Google and Mastercard reportedly drafted a secret deal in which certain Google advertisers had access to data that shows if an online ad resulted in a purchase in a physical store. Bloomberg reported that for the past year, select Google advertisers had access to a tool that tracks whether the ads they ran online led to a sale at a physical store in the US. Read more…
Cashier-less checkout tests grow, barriers remain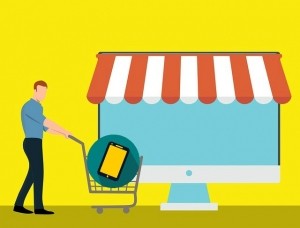 With the opening of its second store in Seattle, Amazon Go is in the vanguard of the cashier-less checkout movement. Juniper Research says cashier-less checkout systems for retail and grocery stores could process more than $78 billion in transactions by 2022, up from $9.8 billion this year. The number of consumers using these high-tech checkout systems could also grow from 4 million users this year to more than 30 million by 2022. Read more…
Mobile sales to hit $117B in 2018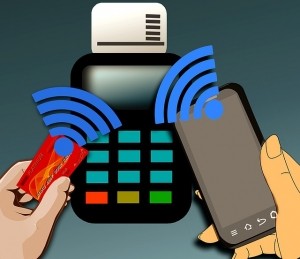 Mobile commerce conducted through smartphones will account for $117 billion in the U.S. alone this year, translating to about 23% of online retail sales and 3% of all retail sales, according to a new report from research firm Forrester e-mailed to Retail Dive. After a 41% increase in direct sales through smartphones from 2016 to 2017, mobile commerce growth between now and 2022 will be at a compound annual growth rate of 16%. Read more…
Voice Commerce Might Present A Loyalty Problem for Brands, But Not Immediately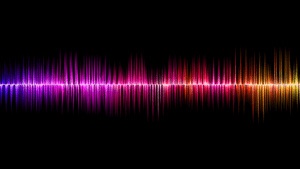 Voice commerce has the potential to erode brand loyalty, as 85% of people who have used virtual voice assistants (VVA) for purchases have at some point bought the first VVA-selected option instead of the specific brand they requested, according to a report from Digitas. Read more…
Gartner: Amazon has a fake products problem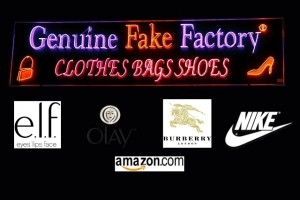 According to Gartner L2's Amazon Intelligence: Third-Party Distribution Strategies Playbook report, Amazon has a substantial counterfeit products problem. Gartner estimates 33% of third-party vendor listings have at least one review containing terms such as "fake" or "counterfeit." The report says, "These 'counterfeit' reviews, however, make up only 5% of total reviews. Read more…
US EMV Merchant Locations Grew by 400,000 in 2018 First Half, Visa Data Shows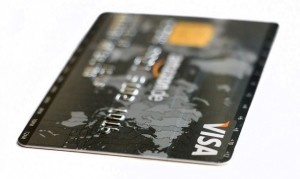 Approximately 400,000 US merchant locations began accepting EMV chip cards in 2018's first six months, according to new data from Visa Inc. Visa said 3.1 million merchant locations accepted the new cards in June. That compares with 2.7 million merchant locations last December and only 392,000 in September 2015. Some 67% of US storefronts are now accepting chip cards, Visa says. Read more…
What Could Spur Greater Use of Mobile Wallets?

Most adults in the US believe that mobile wallets will replace physical ones by 2025, per new research from Synchrony Financial, but data from InfoScout indicates that adoption of mobile wallets remains quite modest. So, what could drive more use of mobile wallets? Read more…
Cross-border commerce success is simple if done right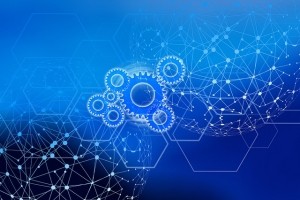 Statista reports the number of global online shoppers between 2014 and 2018 jumped by 36%, growing from 1.32 billion to 1.79 billion people. According to Braintree, PayPal's mobile web payment system, cross-border shoppers also want their shopping experience to be simple and painless. Read more…
A Japanese coffee shop will give you free coffee in exchange for your data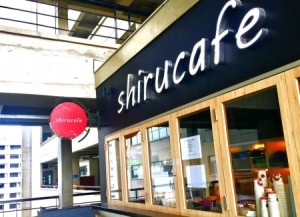 Japanese coffee chain Shiru Cafe, which has 21 stores located mostly in Japan and India, launched its first U.S. location in Providence, Rhode Island, at the Brown University campus earlier this year. To access free coffee, customers must be students or faculty members who provide personal data including their names, dates of birth and work experience through an online registration process. The company is now planning to expand to more U.S. locations by end of the year. Read more…
Buffett Stake in Paytm Highlights Importance of India in Online Payments

Berkshire Hathaway acquired an investment stake in Indian digital payments provider Paytm that could total up to $350 million. It is the first foray of the firm—owned by renowned investor Warren Buffett—into India. Paytm is a mobile wallet and digital payment network that currently boasts 20 million users. The investment amounts to about a 4% stake in the company, pushing Paytm's evaluation to around $10 billion. Read more…