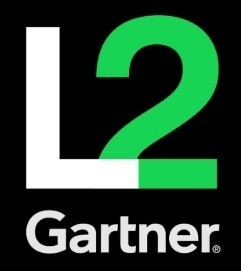 According to Gartner L2's Amazon Intelligence: Third-Party Distribution Strategies Playbook report, Amazon has a substantial counterfeit products problem.
Gartner estimates 33% of third-party vendor listings have at least one review containing terms such as "fake" or "counterfeit."
The report says, "These 'counterfeit' reviews, however, make up only 5% of total reviews, indicating that Amazon does take measures to prevent the distribution of counterfeit goods in its tracks."
Counterfeit products in every category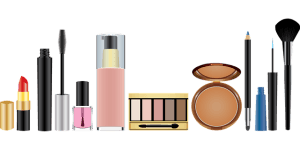 The Gartner report says the most common counterfeit products referenced in reviews are in the fashion, makeup, hair care, skin care and headphones categories.
Categories with a higher third-party vendor presence tend to have the highest number of references to counterfeit products, indicating a challenge for Amazon to police these products.
"A case in point is makeup, which reveals the highest share of third-party listings. Top brands like Olay, e.l.f cosmetics, and L'Oréal have a review citing inauthenticity on approximately 75% of ASINs," according to Gartner L2's report.
Third-party distributors are 50% of unit sales; need monitoring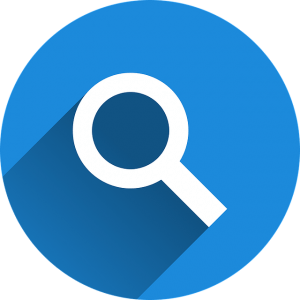 Gartner estimates 50% of unit sales are made by third-party Amazon vendors and says that brands need to be cautious about these important vendors and actively monitor them to protect customers and their brand against counterfeit products.
To conduct its research, Gartner reviewed more than 350,000 Amazon product reviews across 4,250 products between 2016-2008.