When it comes to delivering products by drone, Walmart and Amazon are going head-to-head in what many believe is the future of fast deliveries for online shoppers.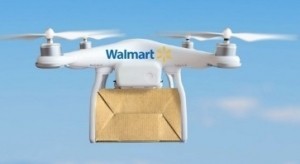 According to BDO, Walmart filed 97 new drone patents with the World Intellectual Property Organization (WIPO) since July 2018 compared to 54 by Amazon. Worldwide, the number of patents filed for drone technology at WIPO reached 9,485 in 2018, up from 7,076 or 34% higher than the year before.
"It doesn't surprise me that Walmart and some others are armoring up with their patents and control over their technology because clearly, they see drone-based delivery as part of their future plans," Tony Spillet, National head of technology and Media for BDO told CBS MoneyWatch.
Shipping store wars intensify
In April, Amazon said it would invest $800 million dollars to reduce delivery times even further for its Amazon Prime members.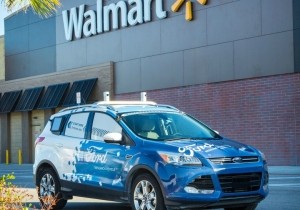 Walmart responded with its own next-day free delivery service improvements. With more than 5,000 stores in the US, Walmart has a huge location footprint from which it can improve its delivery capability and speed with the right technology.
We've covered some of the experiments with Amazon Scout bot delivery vehicles and Walmart's voice ordering, but drones are definitely on the horizon for both companies.
Drone's local advantage
Walmart estimates 90% of its US customers live within 15 minutes of one of its stores.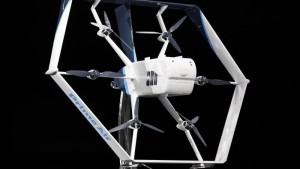 With their limited range of fewer than 15 miles, drones seem ideally suited to meet some of Walmart's delivery capacity requirements. Of course, you won't see a washing machine or lawnmower delivered by drone, but many products are on the table for fast local drone delivery.
At its recent Mars conference, Amazon showed well-developed designs for its own delivery drones which analysts say could be used in delivery tests by the end of this year.
What's preventing drone delivery takeoff?
While there's been lots of testing by Amazon, UPS, FedEx, DHL, Swiss Post, Walmart and many others in the US, Australia, EU, and UK, the business use case still has some limitations, such as size, weight, range, cost of implementation, safety, not to mention licensing and regulatory approvals.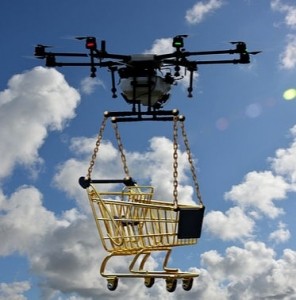 Network World notes that drone deliveries remain firmly "in the carefully controlled pilot/test phase." It described Australia's recent approval for drone deliveries after 18 months of tests, 70,000 flights, and more than 3,000 actual deliveries of products from local coffee shops and pharmacies.
"The approval includes strict limits on when and where the drones can go. No crossing main roads, no nighttime deliveries, and prohibitions to stay away from people. And drone-eligible customers need a safety briefing!" the magazine reported.
After all that time, cost and technology, the resulting approval covered only 100 Canberra homes, although more will be added in the future.
Drones remain on the radar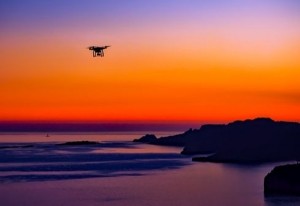 The Walmart drone patent applications show the cool technology is still very much on Walmart's radar. But it won't win the e-commerce battle by using drones to deliver products to a customer's car in a Walmart parking lot. It's going to have to fly far and wide to find the real business case for drone delivery.
Eliminating people and vehicles from part of the product delivery cost and infrastructure are a tantalizing prospect for retailers and e-commerce merchants.
That's a future investment-time horizon that only Amazon has been willing to make so far though. The key question is will consumers or companies pay for drone delivery and how much will it ultimately cost us?
Things are still somewhat up in the air for Walmart, but it can't afford not to compete in the shipping Star Wars with Amazon.
You can view Amazon Prime Air's latest drone design in the following video.
Visuals courtesy of Amazon, Walmart, Payments NEXT