While Amazon's Whole Foods implements a range of grocery discounts, Walmart and Google are going to the prom together again to offer voice ordering of groceries, two years after testing the service previously.
Walmart Voice Order will work on a variety of Google Assistant platforms and devices, including smartwatches and smartphones.
How does Walmart Voice Order work?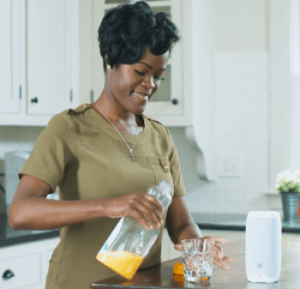 The new voice ordering system has been simplified to get over some of the earlier barriers to using the service in practical ways.
Shoppers simply say "Hey Google. Talk to Walmart." Shoppers can add items to their cart over several days or weeks until they are ready to purchase. Google remembers the brand or preferred product from previous orders, so shoppers simply need to say "Add milk to my cart " or add other products by their generic name.
Google will confirm the item and price each time it's added to the customer's cart.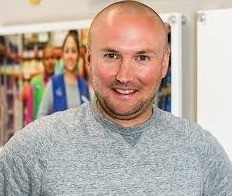 There's one big difference from Walmart's previous test of voice ordering. "We know when using voice technology, customers like to add items to their cart one at a time over a few days — not complete their shopping for the week all at once," explained Tom Ward, Walmart's SVP of Digital Operations.
The following video link explains how Walmart Voice Order works.
https://corporate.walmart.com/media-library/videos/brightcove/walmart-voice-order-overview-6015314389001
Curbside grocery delivery is growing fast
Cowen and Company estimates between 11% and 13% of current Walmart customers use curbside pickup and this service in the grocery industry will be worth $30-35 billion by 2020. 25% of US consumers will have tried the service by next year.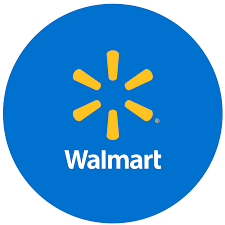 Voice shopping for grocery pickup will be available beginning this month and soon at more than 2100 US Walmart stores once the service rollout is completed. 800 US stores will also offer home delivery of online orders placed by voice.
While Walmart says it will add other voice shopping platforms in the future, don't expect Amazon Alexa to be one of them. The grocery voice shopping war is just getting started.