Today's newsletter looks at two interesting payments and e-commerce trends.
First is a new report that says 60% of Square payments merchants would be willing to accept cryptocurrency payments for goods and services. With the volatility of the cryptocurrency market, even researchers were surprised with that result.
Second up is a story about daigou or the phenomena of remote shoppers buying abroad and shipping products home to China. An estimated 1 million daigou ex-pat shoppers may be actively involved and some in Australia are making more than $100,000 a year.
Square merchants not square about cryptocurrency payments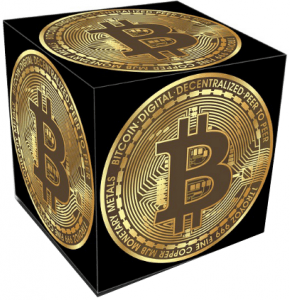 A new research study shows that more than half of Square merchants would accept cryptocurrency payments for goods and services. The survey of 100 US merchants by Nomura Instinet showed 60% are open to taking bitcoin payments instead of dollars. Read more…
Is Daigou or remote shopping the next big "thing"?

Welcome to the next big shopping trend – daigou – or Chinese ex-pats buying consumer goods in countries abroad for friends, families and customers back home in China. The BBC reports on the growing phenomenon which means all as many as a million Chinese ex-pats shopping abroad for Chinese residents. Read more…
Lots of the latest global payments trends in our News archive and you can get weekly news direct to your inbox by subscribing above.