A new research study shows that more than half of Square merchants would accept cryptocurrency payments for goods and services.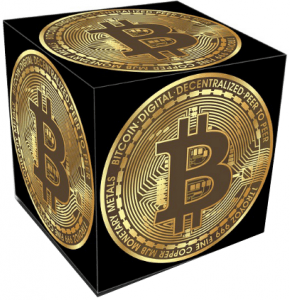 The survey of 100 US merchants by Nomura Instinet showed 60% are open to taking bitcoin payments instead of dollars.
"This result is surprising, especially amid Bitcoin's elevated volatility," Nomura Instinet analyst Dan Dolev said in the report.
Bitcoin payment barriers.
Many analysts say that bitcoin is simply not an inadequate payments vehicle currently. It's high fees, especially for smaller transactions are a big barrier for merchants. Despite the hype, processing times can be slower than traditional credit and debit card transactions.
In recent days, dropping price volatility of bitcoin may also create a growing challenge for cryptocurrency payments.
Buying bitcoin on Square
In November 2017, Square ran a test program to let some of its Cash App users buy bitcoin. In January 2018, the company extended the capability to all Square users.
During a February earnings call, CEO, Jack Dorsey said, "Bitcoin, for us, is not stopping at buying and selling. We do believe that this is a transformational technology for our industry and we want to learn as quickly as possible."
The market seemed to like the company's approach as Square shares reached a record level of $51.83 in trading last week.