Time flies when you're in the payments industry and we've got some global payments news to help you quickly keep up with the latest. We look at Mitto, an innovative Spanish virtual card design for Gen Z and financed by mom and dad. Clarus Commerce research shows why consumers will pay for a premium loyalty program if it has value. 2Checkout asks a provocative question – are you sure you own your customer payments data? You might be surprised. Amazon and Western Union are partners in allowing US customers to pay cash for their Amazon orders in any Western Union location. Finally, we've got a look at a new app called Shortcut that lets you book a barber at your home or office and pay for it in a couple of easy clicks. Stylin'!
In the roundup, we've got items including data from Juniper Research that shows online retail will reach $6 trillion by 2024. Coresight Research looks into buy online, return in-store (BORIS) strategies and success stories. Wells Fargo is piloting distributed ledger technology for more secure, faster account settlement. PPRO and Klarna produced an EU travel guide that shows consumer frustration with lack of payments choices. In Virginia, those will be Walgreen drones delivering packages in a new test. Good weekend reading!
Mitto: A virtual card built for Gen Z, financed by mom and dad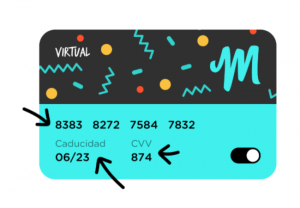 Mitto is banking that 14-year-old and older Generation Z consumers will want their very own digital wallet and virtual debit card. All financed by mom and dad, of course. And it's raised $2.2 million in new VC funding to reach out and touch Gen Z consumers and their parents to convince them that all the cool kids will want a Mitto virtual bank card. Read more…
Premium loyalty programs research: Will customers pay?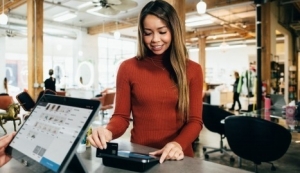 Clarus Commerce is out with a new report that looks at the features consumers want in a premium loyalty program and why they may happily pay for it. Clarus identifies the benefits customers are looking for in a premium loyalty program. Highest on the list are instant discounts usable any time (67%), faster free shipping (61%), free giveaways (56%), surprise rewards (49%), exclusive deals (43%), and faster shipping (38%). Read more…
Is your merchant data at risk from your payments provider?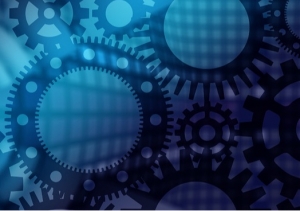 It's one of the payment industry's ugly secrets and for companies with a business built on subscriptions, it's a revenue and business continuity risk that needs very close attention. The problem is that some company databases are virtually held hostage by their service providers, and that has to change according to Erich Litch, President and COO of global payments leader 2Checkout. Read more…
Pay cash for Amazon via Western Union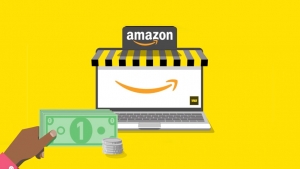 Apparently, cash is not on its deathbed after all. At least not yet at Amazon. Amazon is partnering with Western Union to expand its PayCode service so US online shoppers can now pay cash to buy that next 10-in-1 Instant Pot, Fire TV Stick, Donkey Kong Nintendo Switch or millions of other products at the giant online seller. Read more…
Shave and a haircut: The must-have app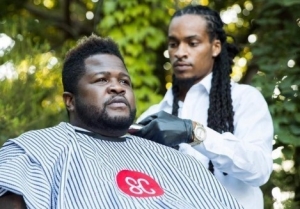 After being taken to the cleaners with any number of wild app ideas, it was just a matter of time before the haircut app was born. Introducing Shortcut – the app where you can find a five-star barber or stylist, book a haircut appointment at your office or home, and pay for it using a simple smartphone app. Read more…
Online retail sales to exceed $6 trillion in physical and digital goods by 2024

New data from Juniper Research shows the total transaction value of remote payments for digital and physical goods will exceed $6 trillion by 2024; representing a growth of 53% from 2019. The new research revealed that online sales will be dominated by physical goods; forecast to account for almost 80% of online retail purchases by 2024. It urged traditional retailers to offer omnichannel offerings to ensure services align with ever-increasing consumer expectations. Read more…
Buy online, return in-store: Assessing strategies and drivers of adoption.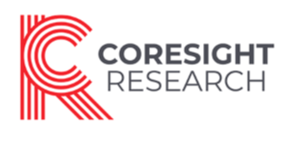 In this report, we explain the buy online, return in-store (BORIS) model in detail and assess how some US retailers are using this service to enhance their omnichannel retailing. Retailers can add BORIS returns to store inventory — or s course site hip to another store or distribution center (DC) at additional cost. When launching BORIS, most retailers integrate inventory systems and invest in technologies such as order management systems that align online and offline channels. Read more… 
Wells Fargo to pilot internal settlement service using Distributed Ledger Technology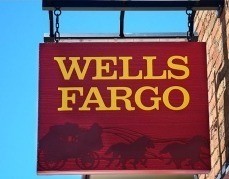 Wells Fargo & Company today announced plans to pilot an internal settlement service, Wells Fargo Digital Cash, which will run on Wells Fargo's first distributed ledger technology (DLT) platform. Wells Fargo Digital Cash will allow Wells Fargo to complete internal book transfers of cross-border payments within its global network using digitized cash — and for those international locations to exchange that digitized cash among themselves. Read more…
Travel guide by PPRO and Klarna reveals lack of payment options puts brakes on travel plans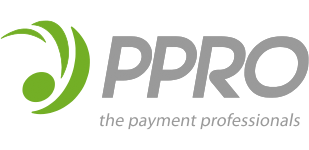 Global e-payments specialist PPRO and Klarna today launched the first European  Travel Guide. The research report reveals that one in five adults have cited a lack of flexible payment options as their biggest online travel shopping frustration. According to the report, more than a third of adults said they would be more likely to buy travel packages if companies offered the chance to pay in instalments, and that millennials (25-34 year-olds) are the most frequent online travel shoppers – and are the most likely to shop flexibly in search of the best deal. Read more…
Walgreens to test drone delivery service with Alphabet's Wing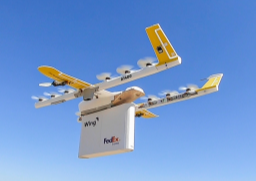 Walgreens is testing a new on-demand delivery service with Alphabet's drone delivery service Wing, beginning next month, the companies announced Thursday. The pilot program will deliver food and beverage, over-the-counter medications and other items within minutes, Walgreens said. Prescription deliveries will not be available. The service will be tested in Christiansburg, Virginia, which has been working with the US Dept of Transportation to test drone delivery since 2016. Read more…