Lots of timely global Payments NEXT news for your weekend reading starting with the launch of Amazon 4-Star store in Soho, fraudsters using look-alike URLs, biometrics and contactless payments trends and much more. Also, check out our week's best payments news roundup.
Is Amazon 4-Star reinventing the department store?
Opening tomorrow, the company describes Amazon 4-Star as a store to "Discover products you'll love from the most popular categories on Amazon.com including devices, consumer electronics, kitchen, toys, books, games and more. Everything in the store is rated 4-stars and above, is a top seller, or is new and trending." Read more…
Look-alike domains pose growing threat to online sellers, shoppers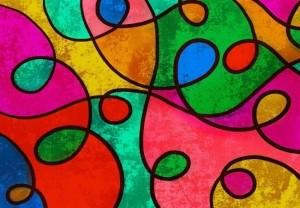 With the fast growth of online shopping, a new research report from Venafi shows hackers are also increasing their efforts to steal confidential shopper data using look-alike domains. Venafi's analysis shows an explosive growth in the number of fraudulent domains. "There are more than double the number of look-alike domains compared to legitimate domains, and every online retailer studied is being targeted," the company reported. Read more…
Biometric payments cards butt heads with real-world customer usage
The payments industry loves the promise of new technology whether it's mobile payments, fingerprints, facial recognition or other biometric payments. Visa, Mountain America Credit Union, and Fingerprints AB ran a pilot project with 200 consumers testing a new biometric payments card for 60 days. The results were encouraging but ran into some unexpected practical payments situations. Read more…
Can Visa get contactless payments to stick this time around?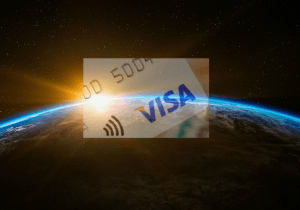 It's not like Visa and MasterCard haven't tried to get US consumers to embrace contactless cards. But according to a recent infographic released by Visa, only 0.6% of US consumers used contactless payments as of September 2017. Contrast that with some of the biggest adopters of contactless payments which include Australia (92%), Czech Republic (91%), Slovakia (74%), Poland (73%), New Zealand (72%). Read more…
Global payments news roundup: Amazon, Bon-Ton, PCI, AI, future of malls, MORE…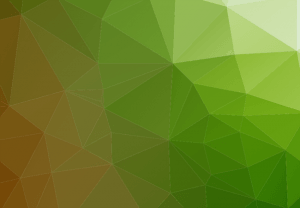 Here's what we've been reading in the global payments news this week. There's everything from Amazon's new 4-Star concept store to the mall of the future, biometric payments, contactless payments research and the challenge of look-alike domains. It's all the news you can use for your weekend reading. Read more…