Here's what we've been reading in the global payments news this week. There's everything from Amazon's new 4-Star concept store to the mall of the future, biometric payments, contactless payments research and the challenge of look-alike domains. It's all the news you can use for your weekend reading.
Full PCI Compliance Drops for the First Time in Six Years, Verizon Reports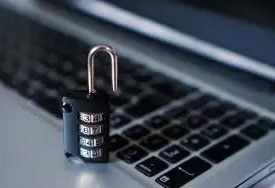 New York City-based Verizon's PCI-qualified security-assessment service says 52.5% of the organizations it inspected maintained full PCI compliance in 2017, down from 55.4% in 2016 but still above 2015's 48.4%. The percentages come from a database of about 2,400 assessment reports dating back to 2012, with about 400 new ones being added every year. Read more…
Is Amazon 4-Star reinventing the department store?

Opening tomorrow, the company describes Amazon 4-Star as a store to "Discover products you'll love from the most popular categories on Amazon.com including devices, consumer electronics, kitchen, toys, books, games and more. Everything in the store is rated 4-stars and above, is a top seller, or is new and trending." Read more…
The AI revolution in e‑commerce: 3 ways retailers can get ahead of the curve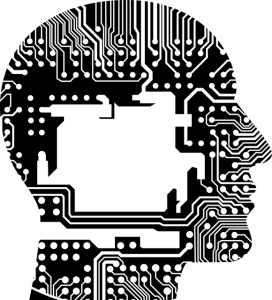 Artificial intelligence can both augment the customer experience, such as with better product recommendations and triggered emails, and automate it, by minimizing unnecessary human intervention. Here are three ways retailers can act on those principles today. Read more…
Biometric payments cards butting heads with real-world customer usage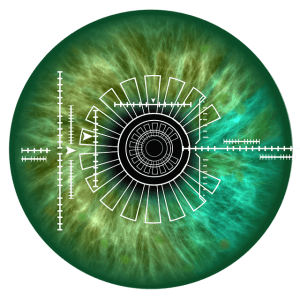 The payments industry loves the promise of new technology whether it's mobile payments, fingerprints, facial recognition or other biometric payments. Visa, Mountain America Credit Union, and Fingerprints AB ran a pilot project with 200 consumers testing a new biometric payments card for 60 days. The results were encouraging but ran into some unexpected practical payments situations. Read more…
The Bon-Ton department store chain is revived as an online retailer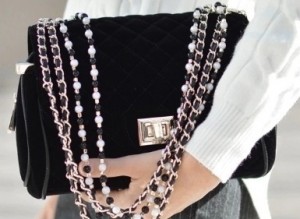 Bon-Ton and its affiliated retail brands, including Carson's, Boston Store, Herberger's and Younkers, are back online, thanks to tech company CSC Generation, which already owned men's fashion brand Killion and home-related buying club DirectBuy. Read more…
Orange Money celebrates a decade of financial innovation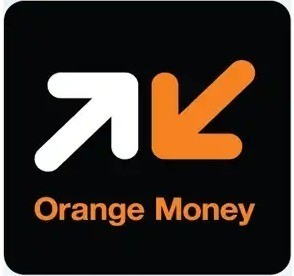 Orange Money, Orange's mobile money solution, is celebrating its 10thanniversary. Launched in 2008, the service currently has 40 million customers and is available in 17 countries, reaching €26 billion in transactions in 2017. Orange Money is now one of the Group's leading growth drivers and continues to evolve to better serve people, companies, institutions, and governments. Read more…
What is Card-on-file EMV Payment Tokenization
The way we pay is changing. Consumers are now using their PC, smartphones, wearable devices, and even cars to buy goods and services. The size and value of the card-not-present (CNP) market, therefore, is increasing exponentially as payment use-cases across e-commerce, m-commerce and the Internet of Things (IoT) emerge and mature. Read more…
Look-alike domains pose growing threat to online sellers, shoppers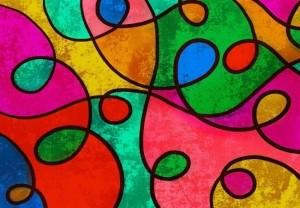 With the fast growth of online shopping, a new research report from Venafi shows hackers are also increasing their efforts to steal confidential shopper data using look-alike domains. Venafi's analysis shows an explosive growth in the number of fraudulent domains. "There are more than double the number of look-alike domains compared to legitimate domains, and every online retailer studied is being targeted," the company reported. Read more…
Retailers hate rewards cards and the swipe fees that come with them

Rewards credit cards, the type that offers perks such as air travel and cash back for continued use, has grown increasingly popular with consumers in recent years. Retailers do not share that sentiment as they continue to bristle at the fees banks charge them for processing transactions when reward cards are used as payment. Today, 92% of all purchases made with credit cards are done with those offering rewards, up from 67% a decade ago. Read more…
Apocalypse to Relevance: What does tomorrow's mall look like to consumers?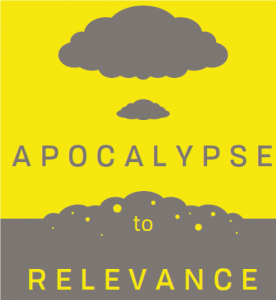 We all know that the variables leading to the decline of malls are legion: Amazon, the proliferation of power centers, lackluster remodels, cannibalization of old malls by new malls, lack of investment. The time hasn't just come to reinvent the proverbial anchor—and with it, specialty retail. The entire idea of a mall needs more than a new look. It needs a full-scale reinvention. This, we believe, is the central idea we got from over 4,000 consumers surveyed in our most recent study. Read more…