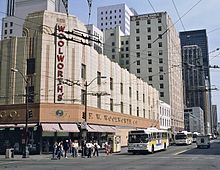 If you're a certain age, you might remember the grand FW Woolworth's department store. Founded in 1878, the successful chain pioneered the five-and-dime store where you could find thousands of products at reasonable prices. It grew into one of the world's largest department store chains until closing for good in July 1997.
It would be a stretch to say that Amazon's new SoHo, New York City retail outlet is a department store but it's interesting to think of Amazon 4-Star as a virtual department store-like extension of its online marketplace.
What is Amazon 4-Star?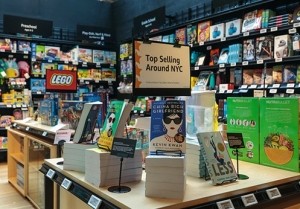 Opening tomorrow, the company describes Amazon 4-Star as a store to "Discover products you'll love from the most popular categories on Amazon.com including devices, consumer electronics, kitchen, toys, books, games and more. Everything in the store is rated 4-stars and above, is a top seller, or is new and trending."
Amazon 4-Star is designed to provide customers with a wide range of product choices, hands-on product testing and competitive pricing for Amazon Prime members.
The catch is the store will only feature products that have at least a four-star rating online at Amazon.com or are new products or trending in popularity with customers.
Data-driven product selection
The company is using its massive sales data, customer ratings and reviews to curate product selection with features like "Most-Wished-For" and "Frequently Bought Together." These sections will feature review cards with actual Amazon website customer quotes.
Amazon says the average rating of all products in this new store concept is 4.4 stars and collectively "the products in-store have earned more than 1.8 million 5-star customer reviews."
The store will feature trending or hot products from the NYC-area that local residents are buying online.
Other retailers can only wish for the kind of data that Amazon can use to drive its product selection, pricing and merchandising.
Hands-on devices & accessories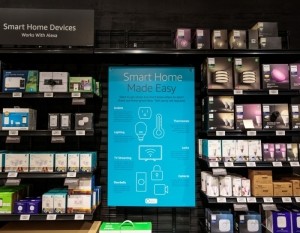 Not to be outdone by other retailers like the Apple Store or Best Buy, 4-Star will also be a hands-on experience.
Another section of the store will let customers test drive Amazon devices such as the Kindle, Fire tablets, Fire TV, Echo and smart home accessories with Amazon 4-star associates available to answer product questions.
Smart online pricing
Amazon pledges Amazon.com online prices for Prime Members in-store and non-members can sign up for a free 30-day trial and instantly get the same pricing.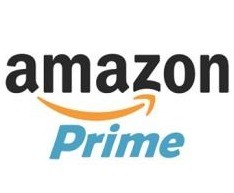 "Digital price tags alongside every product show the Prime price and list price, as well as Prime member savings, average star rating, and the total number of reviews a product has received," Amazon says on its new store landing page.
Store hours are Monday-Saturday from 10 AM-9 PM and Sunday from 11 AM-8 PM.
It's just another fascinating retail experiment for Amazon whose retail stores now include Amazon Books, AmazonGo, it's Whole Foods grocery stores, and tests of Pop-Up stores in selected markets.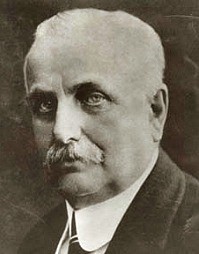 It's interesting to speculate on what could be next – Amazon Drugstores, Amazon Haute Couture, Amazon Office, Amazon Automotive, Amazon Insurance or any other product category at risk for disruption?
Looking around at today's US retail landscape, Frank Winfield (FW) Woolworth would be amazed.