Just in time for your weekend reading, we've got the latest global payments news including a close-up on Square Installments new payments plan, a Thanksgiving Day retail sales forecast, the latest research on data breaches, the online sales tax storm and our popular global payments news roundup.
Square Installments gives small business customers easy payments plan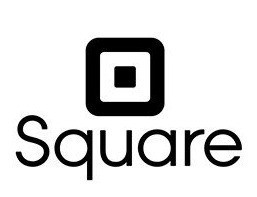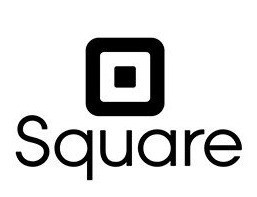 Square today launched a new payment option for small businesses to let customers pay for larger purchases in monthly installments. Initially, the new Square Installments payments plan is available in 22 states for businesses already using Square payments. Read more…
Thanksgiving Day retail sales forecast? Closed!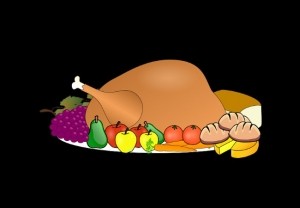 Thanksgiving Day is probably the second most popular holiday in the US and with in-store traffic slowly declining, a large number of US retailers are planning to close that day. Seattle's REI started the trend a few years ago when it decided to give employees the day off on Black Friday. Despite the impact on sales, the overwhelming positive PR and media coverage more than made up for any lost sales. Read more…
Bitglass: Financial institution data breaches tripled in two years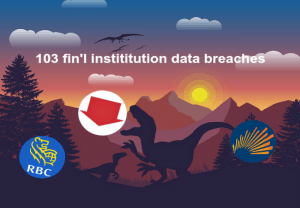 When cloud security provider Bitglass examined the state of financial services cybersecurity in 2018, it was shocked to see that data breaches of financial institutions had nearly tripled since its 2016 report. In its 2018 Financial Breach Report, there were nearly three times as many breaches as there were two years ago, largely due to the explosive growth of hacking and malware around the world. Read more…
Online sales tax in 13,000+ jurisdictions now a reality for online sellers
The US Supreme Court decided on June 21, 2018, that states and local governments could require online retailers to collect online sales tax even if they don't have a physical presence in the local tax jurisdiction. After some initial confusion, online retailers realized they needed to start planning for a new world of taxation reality to arrive at their virtual storefronts starting October 1. Read more…
Payments news roundup: NRF holiday sales, Square, Bitglass, NAFTA, Danske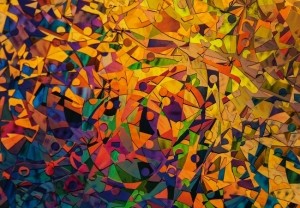 Here are the top global payments news stories from this week, all curated for your weekend reading pleasure. Included are stories on the Federal Reserve, the National Retail Federation's holiday sales predictions, Squares Installments new payment plan, research on the latest data breaches, the new US-Mexico-Canada trade agreement and its impact on e-tailers and much more. Read more…
With that, have a wonderful Fall weekend!