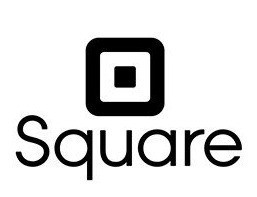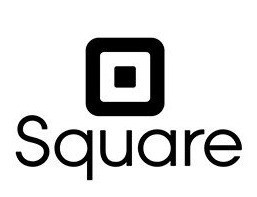 Square today launched a new payment option for small businesses to let customers pay for larger purchases in monthly installments.
Initially, the new Square Installments payments plan is available in 22 states for businesses already using Square payments.
Brilliantly simple for customers
Square Installments offers a simple way for customers to make a large purchase on a monthly payment plan.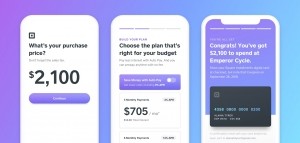 Payment plans can be used for purchases from $250 to $10,000, and customers can repay over three, six or 12 months at annual interest rates varying from 0% to 24% APR.
Customers fill in a short online application and many will be approved instantly although some approvals may take one or two days.
Once approved, customers get a one-time digital card number to present to merchants when paying for their purchases on their choice of installment plan.
There are no service fees and customers see the total cost of their payment plans upfront for each monthly payment selected. Square automatically detects customer payments from their debit cards monthly.
Just as simple for merchants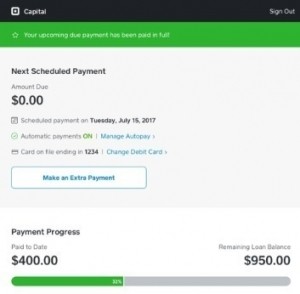 Companies like AfterPay and PayPal's Credit also offer programs that let customers buy now and pay later but these have typically been available to large retailers only. Square is targeting the small business market.
"We're focused on removing the complexity associated with financial products, enabling more businesses to access incredible tools that can help them grow," said Jacqueline Reses, head of Square Capital, in a statement about the launch. "Square Installments delivers simple and quick financing to customers seeking greater flexibility as they make purchasing decisions."
Square Installments automatically works wherever your business takes Square payments with no additional integration required. Businesses simply need to review a video and sign up in less than 10 minutes.
Full payment upfront for businesses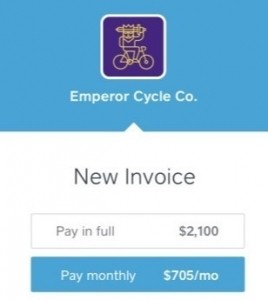 Businesses receive full payment upfront when the customer makes a purchase and chooses an installment payment plan.
Square Installments can also be automatically added to Square Invoices, so customers can easily apply to finance a purchase right from their inbox.
Square provides marketing support for email, web banners and print material to make it easy for businesses to offer the new service to customers.
Loans are issued and guaranteed by Square Capital which generated more than 60,000 loans totaling $390 million, up 22% from the second quarter last year.
This new installment payments program could be a winner for both Square and its small business customers.