The pace of payments news picked up dramatically as we get closer to Black Friday and holiday sales. Here's the global payments news that caught our attention starting with Adobe's prediction of a record $124 billion holiday e-commerce season. Eight US retailers including Sears, Claire's and JCPenney must have a strong holiday sales season to survive.
Connected car commerce could reach $265 million in sales by 2023.  In Lone Pine, Colorado, a new Amazon 4-star store opens while Sam's Club launches a cashierless checkout store in Dallas. Walmart is looking to turn some of its supercenters into "Town Centers" with gyms, restaurants, and other attractions for consumers.  Target is tackling online cart abandonment by sending email sales messages when prices of the abandoned product drop.
We've got all that and much more weekend reading of news you can use from Payments NEXT.
Holiday e-commerce expected to reach $124 billion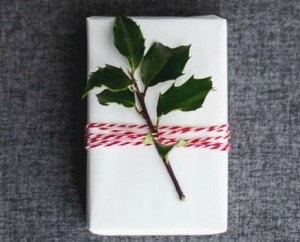 Holiday e-commerce sales this year (in November and December) are expected to rise 14.8% over last year to reach $124.1 billion, according to a forecast from Adobe. Nearly one dollar of every six spent on retail purchases will take place online this year, according to the report. The new record is set to be the latest in steady increases in holiday shopping online since 2016, and continues to outpace overall holiday sales growth of 4.5%, Read more…
These 8 retailers can't afford a disappointing 2018 holiday shopping season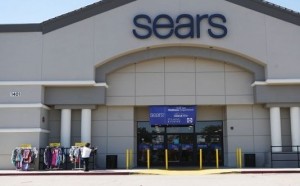 As Amazon, Walmart and Target increasingly suck up the retail oxygen, a slew of high-profile competitors are wheezing, turning the always-crucial holiday shopping season into a make-or-break scenario for some. Department store chains Sears, JC Penney, and Neiman Marcus are ailing, while strip-mall stalwarts Kmart and Bed Bath & Beyond are struggling to lure customers. And flailing mall retailers such as Claire's and Charlotte Russe must deliver results. Read more…
Connected car commerce will zoom to $265 billion by 2023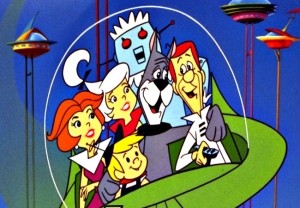 When you connect car lovers with e-commerce, you end up with a potential marketplace of $265 billion by 2023, according to the latest Juniper Research report. The report predicts the number of connected vehicles will jump from 330 million in 2018 to more than 775 million by 2023. That means connected car commerce could exceed 8.2 billion transactions by 2023. Read more…
Amazon 4-star opens second store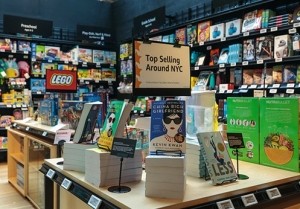 Another Amazon 4-star store — a concept first unveiled by the e-commerce giant in New York last month — opens on Thursday in Lone Tree, Colorado, in the Denver area. Everything for sale in these stores is rated four stars or better on Amazon's website, is a top seller or most wished-for, or is new and trending on the site. In Lone Tree, the assortment includes items that are highly rated or popular among Denver-based customers, Read more…
Walmart to transform supercenters into 'town centers'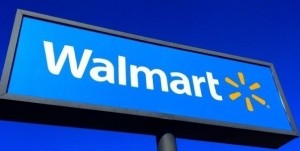 Walmart plans to lease underutilized land and parking acreage to restaurants, gyms and other businesses to create community centers built around its sprawling supercenters, according to the Atlanta Business Chronicle. The announcement came at an International Council of Shopping Centers event in Atlanta. Walmart's "Town Center" concepts are planned for more than a dozen stores across the country in states like Washington, Missouri, California, Texas, and Arkansas. Read more…
Point-of-Sale Lending Gains Momentum as Millennials Shun Credit Cards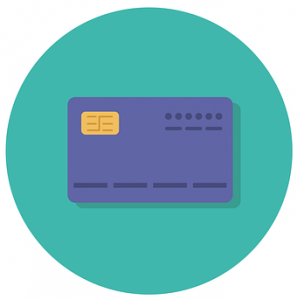 Point-of-sale lending startups have seen a recent spike in funding. Here are the top players to watch. The POS startup market is growing, as consumers seek more transparent credit options and merchants look for new ways to boost sales. According to CB Insights data, 9 POS lenders have raised $700M+ across 14 deals since June 2017. Read more…
Target is dealing with online cart abandonment by luring customers into stores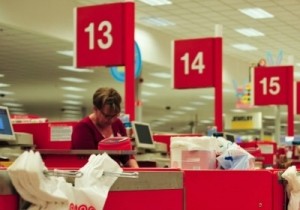 Target is trying to solve cart abandonment by pushing customers who have left online shopping carts behind into stores with a special promo code. Target now emails a customer when an item they left in a cart goes on sale, in addition to offering special promotions on items, a company representative said. The deal could be either online — the traditional approach — or good for in-store pickup, where data show average checkout prices are much higher. Read more…
Sam's Club goes cashierless checkout in new Dallas store
If you're a Sam's Club shopper in Dallas, you'll soon be able to use a new "Sam's Club Now" app to scan and pay for your groceries and exit the new high-tech store at a cashierless checkout. Think of it like Amazon Go, except bigger and with more product choices for shoppers. At 32,000 ft.², the new cashierless store will be one-quarter the size of a traditional Sam's Club store and focus on produce, meat, and alcohol. Read more…
Why big-box retailers are no longer betting on keeping customers in stores longer
This holiday season, retailers want to get customers in and out of stores as fast as possible. This week, Walmart, Target and Kohl's rolled out mobile checkout capabilities, which give store employees capabilities to check out customers using mobile devices, an experience similar to Apple stores. Big-box retail brands are also rolling out digital way-finding tools to help customers navigate through aisles quickly to locate items quickly, find them at other store locations or have them shipped to a customer's home. Read more…
Four more states' online sales tax laws go into effect on Nov 1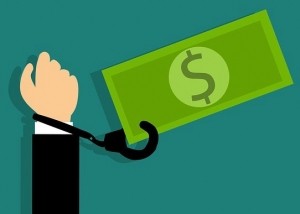 Four more states' sales tax collection statutes and regulations that require online retailers to collect sales tax on online orders from residents go into effect on Thursday, Nov 1. They are New Jersey, North Carolina, South Carolina, and South Dakota. The moves stem from the states acting quickly in the wake of the US Supreme Court in June ruling in the South Dakota v. Wayfair Inc. case. Read more…
Rethinking loyalty: How to remove inefficiency from your loyalty program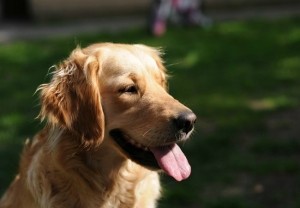 Is your original pre-digital loyalty program meeting the needs of new digital-savvy consumers with sky-high expectations? A new whitepaper from West Monroe Partners suggests many loyalty programs are overcomplicated, too transactional, and too homogeneous. They no longer meet their original goal of inspiring true customer loyalty. The research is clear – consumers actively engage with fewer than half of the loyalty programs in which they're enrolled. Read more…
The Era of E-commerce Capitalizing on the New Customer Journey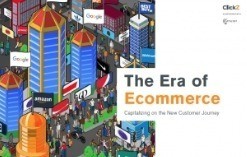 Based on a survey of more than 750 North American-based consumers and 600 B2C marketers, this report uncovers: How product discovery is split evenly across retailers and search engines and how to optimize for this. What brands need to do to improve e-commerce performance. 8 ways to optimize for the digital shelf. Read more…