After a week of subpoenas, bank intrigue, and political drama, we thought you'd enjoy a simple global payments news roundup leading into the US Memorial Day long weekend. First, we look into why cash is still used by 31% of US consumers. We explore why 30% of UK retail got no value from e-commerce projects. ATM installations are down worldwide, but still growing in some markets. Visa invests in Bankable, the Bank-as-a-Service provider. Rogue mobile app attacks are up 300% and CNP fraud is booming according to RSA Security.
We tell you what you need to know about why fintech is lagging in business and check out why Facebook is opening a new fintech operation in Switzerland. Trustly and digital bank Collector will bring instant bank payments to Nordic merchants. Deutsche Bank investigated suspicious transactions between Trump, family, and Russians, but did not report to regulators. Notorious Dr. Craig Wright files a US Copyright registration as Satoshi Nakamoto. Let the fireworks begin on that and enjoy your Memorial Day long weekend in the US as we celebrate veterans.
Is cash still a factor in payments?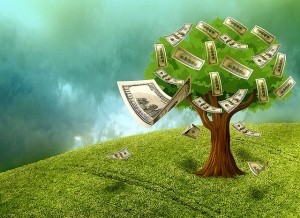 Those bills in your purse or wallet, or coins in your pocket? They're still used in 31% of US consumer transactions across all income levels according to a CNBC report. Use of cash jumps dramatically as you drop to lower income levels as well and that's reflected in the recent debate and pushback against contactless payments and cashless stores in the US. Read more… 
30% of UK retail got no value from e-commerce projects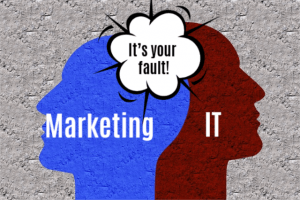 According to new research from Greenlight Commerce in London, "UK retailers expect 30% of all eCommerce work will basically give them back no value," says Managing Director, Kevin Murray. "It's hard to see how a 30% failure rate headline 'target' could be acceptable in any other part of a retail business – let alone any project management context." That's a shocking statistic, but it doesn't have to be that way. Read more…
The case for cash, ATMs, pay phones, and pizza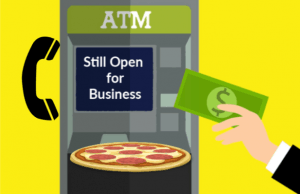 Remember when you last went looking for a pay phone and found one? I can't. It's probably been 15 years. We could be seeing the early stages of a similar trend for ATMs if a new research report from London-based RBR is any indication. Researchers found that the number of ATMs installed in the five largest markets – Brazil, China, India, Japan, and the US dropped nearly 6% in 2018 to 1.62 million. Read more…
Bankable gets investment from new partner Visa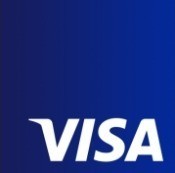 Bankable, provider of Banking-as-a-Service solutions, teamed up with Visa to enable financial institutions and banks to access real-time and modular banking solutions worldwide. This news comes with an unspecified investment in Bankable by the payments giant. The partnership will allow Visa members to obtain access to Bankable's platform to help them deploy digital banking and real-time payment services, aiming to achieve a short time to market. Read more…
Attacks from rogue mobile apps jump 300%, and CNP fraud continues to boom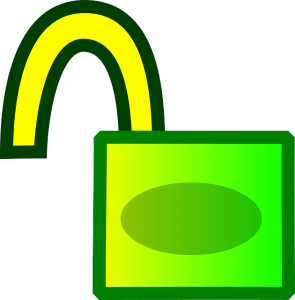 Fraud attacks involving rogue mobile applications jumped nearly 300% in the first quarter from the preceding quarter, and fraudulent card-not-present transactions rose 17%, fraud-control services provider RSA Security says in a new report. Bedford, Mass.-based RSA says it flagged 41,313 attacks from rogue apps compared with 10,390 in 2018's fourth quarter. Read more…
Why is fintech adoption by business still lagging?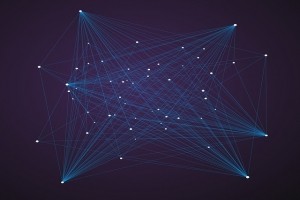 "B2B fintech has evolved from on-premise accounting systems that help customers manage financial data to dynamic, cloud-based solutions that are impacting almost every area of the business," said Dan Drees, Chief Growth Officer at AvidXchange. "Despite this progress, there are still a significant number of companies who haven't embraced fintech. Understanding why and helping businesses adopt it will be the primary challenge for the financial services industry as we move forward." Read more…
Facebook eyes payments market with new Swiss fintech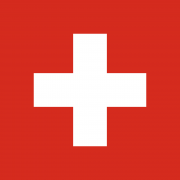 Reuters reports that the social network – currently used by more than two billion people worldwide – registered Libra Networks in Geneva, with Facebook Global Holdings as a stakeholder. The register reportedly reveals that the company will provide financial and technology services and develop related hardware and software, focusing on "investing, payments, financing, identity management, analytics, big data, blockchain, and other technologies." Read more…  
Trustly and Collector Bank team for instant payments to Nordic merchants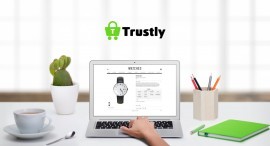 A new collaboration between online banking e-payments innovator Trustly and digital bank Collector will bring instant bank payments to the checkouts of Nordic merchants of all sizes. The partnership seeks to take advantage of the popularity of online bank payments in the region; nearly one in three shoppers in Finland, for example, expressed a preference for paying directly from their online bank, according to a recent report. Read more… 
Deutsche Bank staff saw suspicious activity in Trump and Kushner accounts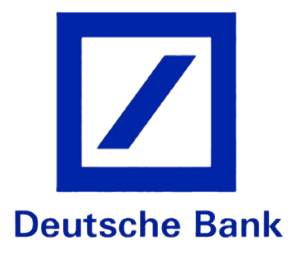 Anti-money-laundering specialists at Deutsche Bank recommended in 2016 and 2017 that multiple transactions involving legal entities controlled by Donald J. Trump and his son-in-law, Jared Kushner, be reported to a federal financial-crimes watchdog. The transactions, some of which involved Mr. Trump's now-defunct foundation, set off alerts in a computer system designed to detect illicit activity, according to five current and former bank employees. Read more…
US Copyright Office says Craig Wright claims he is Satoshi Nakamoto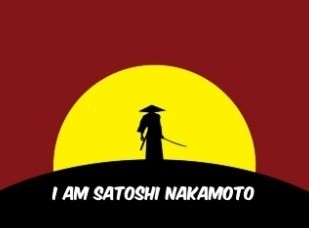 With the April 11, 2019, US copyright registration no. TXu 2-136-996, the US Copyright Office appears to accept that Australian Craig Wright is, in fact, Satoshi Nakamoto. The registration covers the paper entitled "Bitcoin: A Peer-to-Peer Electronic Cash System" created in 2008 and published in 2009 anonymously by Satoshi Nakamoto, whose identity has never been before, confirmed. This is a developing story. Read more…