You're in charge of e-commerce for your midsize retail business and you just finished your pitch for a budget for your next project. When asked how much it's going to cost, you respond, "You better give me 130% of the budget, because 30% is going to be wasted." How well do you think that will go over with the CEO?

According to new research from Greenlight Commerce in London, "UK retailers expect 30% of all eCommerce work will basically give them back no value," says Managing Director, Kevin Murray. "It's hard to see how a 30% failure rate headline 'target' could be acceptable in any other part of a retail business – let alone any project management context."
That's a shocking statistic, but it doesn't have to be that way. We'll look first at the problems identified and then some solutions suggested by Greenlight.
Where are the biggest problems?
The first surprising finding was 68% of UK businesses interviewed had a failed e-commerce project last year. Here are several more shocking findings: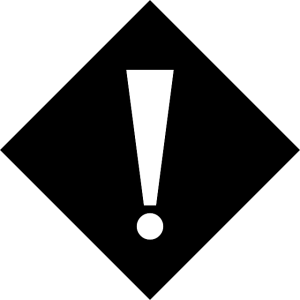 average annual e-commerce spending was $917,920 (£725,000)
the average cost of failed or abandoned e-commerce projects was as much as $227,860 (£180,000) per company
one in three projects fail to meet the business objectives; 20% fail to deliver some KPI's and 15% deliver none
28% of marketing blamed IT and 30% of IT blamed marketing
14% said problems were due to poor planning and 15% due to poor execution.
What a picture!
How to maximize e-commerce project ROI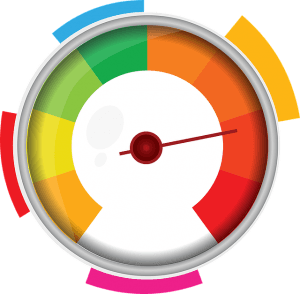 The most glaring insight is a complete lack of measurement or knowing what to measure. "71% are failing to measure the return on investment, almost half (48%) are not measuring customer retention, 47% are failing to measure the impact upon revenue," the report says.
The research showed that virtually all businesses surveyed (99%) experienced some kind of e-commerce problem led by poor customer retention (39%) and poor customer experience (33%).
"The clue is in the finding about IT blaming Marketing and Marketing blaming IT for projects crashing and burning," Murray advises. He has several key strategies to help retailers keep her e-commerce projects on track: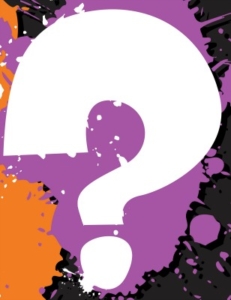 no project should go forward without a convincing and transparent business case
metrics must be specified; such as: 'Sales of X will increase by Y%; Our Net Promoter score will improve by 1-2 % with Z audience', etc.
the business case should be signed off by all stakeholders
simplify; create what you need, not what you want. Don't hide behind jargon.
ask the difficult questions. Don't take assumptions at face value.
Agree, then measure what matters. It shows where the real value is added.
Go when it's good enough – don't wait until it's perfect.
This is smart advice for any project. There's no reason to throw away 30% of your e-commerce budget. The competition may be tougher, faster, better-financed and sometimes more tech-savvy. With better planning, there's no reason you can't compete with the best.