While the tariffs tiff continues, we've got other global payments news to keep you ahead of the curve. We start with a business and payments industry look at the impact of China tariffs. AI is getting deeper into the payments business and online grocer Farmstead is another good example. Apple Pay launches in 16 Eastern EU countries. UK consumer bank fraud complaints are up 40% over last year.
An S&P report says 17% of US retailers are "distressed" and vulnerable. Walmart profits jumped with the help of e-commerce and technology while Amazon invested in EU delivery company Deliveroo. Amazon's automation strategies will improve efficiency but reduce jobs. We wrap up with 10 reasons why you should be considering a mobile invoicing app. Enjoy your weekend and to our Scottish and Canadian readers, enjoy Monday's Victoria Day holiday.
Could Trump-China tariffs take down payments industry profits?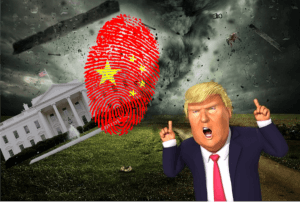 Now that US tariff increases of 25% or more on $300 billion of Chinese products are looming large, what's the impact on consumers and is there potential for the payments industry to take a hit as well? A study for the NRF and 150 other trade organizations shows US companies paid $2.1 billion in tariffs on Chinese products in November 2018 alone, up from $363 million a year earlier. Read more…
Use of AI in payments industry is set to explode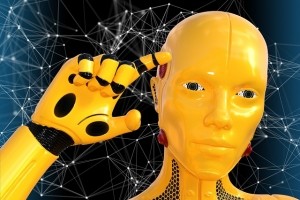 Artificial intelligence has long been used in banking and credit card systems to detect and spot fraudulent activity. Now, AI is making its way into other areas of the payments and financial services industries. AI in the payments industry is helping enhance customer service, provide hyper-personalized credit scores and offers, and drive new forms of transactions like stores with no cashiers. Read more… 
Online grocer Farmstead launches AI-based Smart Shopping List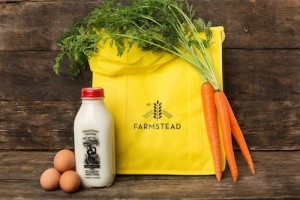 San Francisco-based online grocer Farmstead launched a Smart Shopping List app that uses predictive machine-learning to make grocery shopping faster, easier and less expensive for consumers. Farmstead says artificial intelligence (AI) goes beyond simple product recommendations to actually predict what customers need based on multiple data points including weekly shopping history, buying signals and what's already in the customer cart. Read more…
Apple Pay will soon launch in 16 more countries, including Bulgaria and Croatia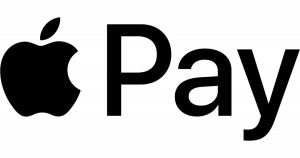 Apple Pay has expanded across Europe and the Middle East, launching in Poland, Norway, Kazakhstan, Belgium, Germany, Czech Republic, Saudi Arabia, Austria, and Iceland over the last year. Now, mobile banking service Monese has revealed that Apple Pay is also coming soon to its cardholders in Bulgaria, Croatia, Cyprus, Estonia, Greece, Lithuania, Liechtenstein, Latvia, Malta, Portugal, Romania, Slovakia, and Slovenia. Many of these countries are located in Eastern Europe. Read more…
UK Fraud complaints surge over 40%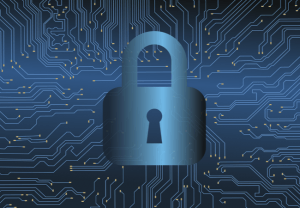 UK consumers' complaints about banking fraud have surged by over 40% to hit an all-time high in the 2018-19 financial year, driven by online scams, according to official figures. The Financial Ombudsman Service (FOS), which settles disputes between customers and their banks, said it received 12,195 complaints over the period, a 43% increase on the 6952 in the previous 12 months. Read more… 
S&P: 17% of retailers are distressed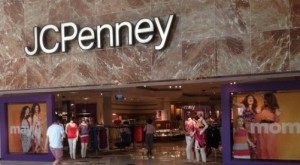 A large share of retailers remains financially vulnerable, with credit ratings of 17% of companies covered by S&P Global at distressed levels, according to a report this week from the rating agency. Retail and restaurants together host the largest proportion of financially distressed companies among all industries. Financially vulnerable companies account for $7.4 billion in debt. Read more… 
Walmart revenue, profit jump as online grocery sales provide boost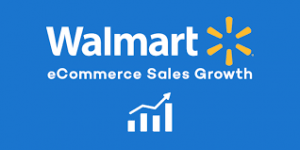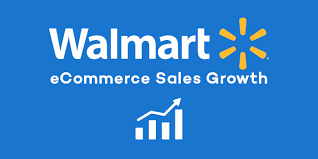 Walmart's first-quarter revenue and profit jumped as the company reported increased online sales and a strong performance in food, beverage and general merchandise. The company's US e-commerce sales rose 37% as online grocery sales provided a boost and home and fashion products performed well. The results come as Walmart is engaged in a fierce contest with Amazon and other rivals for customers amid a digital transformation. Read more…
Amazon leads $575M investment in Deliveroo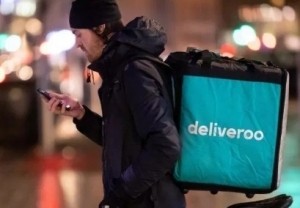 Amazon is taking a slice of Europe's food delivery market after the U.S. e-commerce giant led a $575 million investment in Deliveroo. First reported by Sky yesterday, the Series G round was confirmed in an early U.K. morning announcement from Deliveroo, which said that existing backers, including T. Rowe Price, Fidelity Management and Research Company and Greenoaks also took part. Read more… 
Amazon automation plan will improve efficiency, cut jobs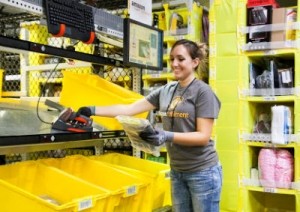 Amazon has automated some of its plant processes, but it's still surprisingly labor-intensive and it's one area where it may find some needed efficiency and savings. The proposed CartonWrap machines from Italian firm CMC Srl cost more than a million dollars each and pack 600 to 700 orders per hour, four to five times faster than workers. Read more…
10 Benefits of Mobile Invoicing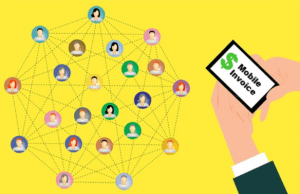 Mobile invoicing is provided by many of the most popular cloud-based invoicing providers (Zoho, Wave, Stripe, Square, etc) so you don't have to mess around syncing or transferring data if you're already using one of the more popular platforms. The advantages of adding mobile invoicing to your arsenal of time-saving processes are numerous. I'll give you ten reasons to start. Read more…