The explosion of business apps in recent years has been remarkable and while some may die a slow death after great launches on Product Hunt with much fanfare, a handful of mobile invoicing apps are genuinely useful for business owners and their customers.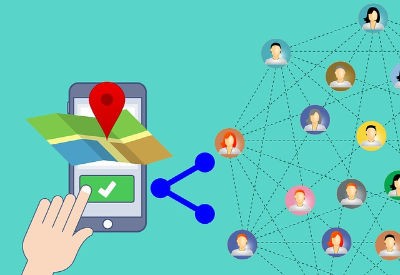 Mobile invoicing is provided by many of the most popular cloud-based invoicing providers (Zoho, Wave, Stripe, Square, etc) so you don't have to mess around syncing or transferring data if you're already using one of the more popular platforms. The advantages of adding mobile invoicing to your arsenal of time-saving processes are numerous. I'll give you ten reasons to start:
1. Lightning Fast
Obviously compared to printing and posting an invoice, the speed advantages are huge. It is also faster than waiting to get back to your desktop or laptop to start an invoice – a great time saver for those working on the move. This can reduce the time to get the job done and get paid.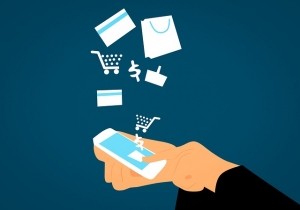 2. Automation
If you're a busy entrepreneur being pulled in many directions, automated statements will undoubtedly make your life a whole lot easier. As soon as you reach a milestone in a project, receive a reorder for a subscription, or any other continuous billing situation, just press a button and off it goes. Prepare your invoices when you have time and hit the send button when they need to go out.
3. Instant Signatures and Receipts
Need a signature from a customer agreeing to terms and conditions? Just load up the form on your mobile device, allow them to read it, and have them sign right there. Once signing is done, you can immediately forward the agreement to the customer as well. The same goes for receipts; there is no printing, scanning, or waiting to get to your computer or office to complete a step.
4. Allows Employees with Access to Bill Anytime
You can authorize employees to create and send invoices using different user permissions. For example, if you are unable to make it to a trade show at the last minute, no worries. Your employees can access your invoicing app, take new customer information, and bill people on their own with reports to your office.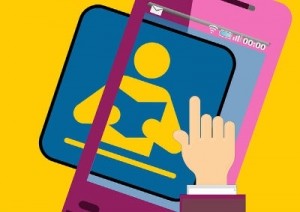 5. Digital Visual Statement
Having a digital visual statement allows business owners to attach files to the statement to better explain the work that has been done. You can create custom statements with work or your own logos just by uploading pictures or files to your device and editing them into your statements. This creates professional looking statements that will have your customers wondering why they had not worked with you sooner!
6. Paperless/Treeless
There are no paper invoices to be printed and copied, stored or mailed. Everything is on your device and in the cloud. All your income files are backed up with no need for filing cabinets to save papers for years and years. It's all right there on your device and available anywhere.
7. Management is a Breeze!
Organize your customer information in any way you wish, even making a section where some customers can carry a tab. Using a mobile device gives you the freedom to sort things like you might on paper with a much more professional look and feel.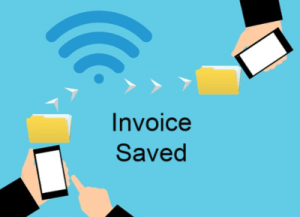 8. Convenience for Clients
Mobile invoicing is handy for clients. It saves them sorting through piles of paper, they can keep your invoices in a folder in their inbox, and it's easy for them to pay using a method on their own device.
9. Portability
No office needed; it doesn't get more portable than that. With no documents to print out, no PC or scanner to attach, and the ability to take payments out on the road; you can literally work and live out of your car or a hotel. Mobile invoicing gives you total freedom to run your business how you see fit.
10. Low Cost
Mobile invoicing is surprisingly inexpensive. Customers will not pay a dime, and your costs will be kept low since there is no postage, paper, separate payment processing companies, and fewer forgotten items or payments. The cost to transition to mobile invoicing is low as well.
Once you make the switch to adding invoicing capabilities to your smartphone, you'll wonder why you waited – especially if you are on the move a lot. The next time you're printing out an invoice to pop in the mail think about the trees and the time and money you could save if you were doing it all electronically.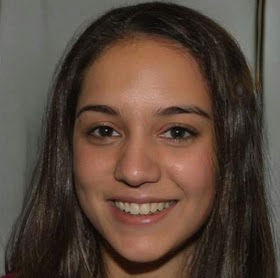 Kelly Davison is a writer at Merchant Savvy, a comparison site that reviews and rates merchant account providers, e-commerce platforms and small business software. For the past four years, she has specialized in point of sale hardware and payment processing apps.