We've got a pre-Mother's Day global payments news roundup filled with news you can use. The NRF predicts Mother's Day spending will reach a record $25 billion this year. Gartner looks at Amazon's complicated private-label business. Alipay, Adyen, and Klarna will allow AliExpress shoppers to pay later. Juniper Research says chatbots will be worth $112 billion by 2023, up from just $7.3 billion in 2019. MasterCard is buying fintech digital transactions company Transactis.
Facebook could launch its own payments platform next year. We've got expert opinion on Verizon's 2019 Data Breach Report. Everything Amazon touches doesn't always turn to gold, according to a look at seven failed Amazon payments attempts. The Fed says don't hold your breath on a new real-time payments system anytime soon. Discount razor blade seller Harry's is bought for $1.37 billion by owners of Schick. RetailWire is wondering if anyone will buy the rebranding of Sears and we wrap up with FPS's UK launch of Fitbit Pay. Enjoy your weekend and don't forget to call and say Happy Mother's Day to Mom on Sunday!
Spending on Mother's Day will reach record $25B this year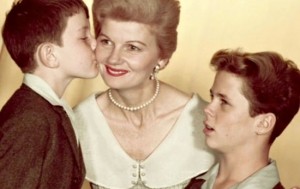 It seems that we can't show Mom enough love at least when it comes to Mother's Day. According to an annual survey released today by the National Retail Federation (NRF), US Mother's Day spending should reach a record $25 billion this year, up from $23.1 billion in 2018. But the holiday honoring mothers had a humbler and far less commercialized start in the US. Read more… 
Alipay and Klarna Enable Consumers to 'buy now, pay later' at AliExpress

AliExpress adds Klarna's market-leading 'Pay later' option through the world's leading payment platforms Alipay and Adyen. Three companies in payments, Alipay, Adyen, and Klarna, have today announced a partnership to allow shoppers at AliExpress, the global retail online marketplace under Alibaba Group, to use Klarna's popular 'Pay later' solution. Read more…
Chatbots R Us in the retail future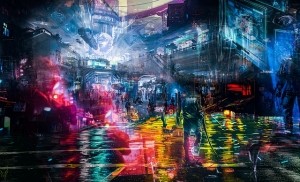 Artificial intelligence (AI), including chatbots, is definitely on the horizon for retail in the future, according to a new Juniper Research report. The company predicts the global number of successful retail chatbot interactions will reach 22 billion by 2023, up from an estimated 2.6 billion in 2019. Tech-savvy retailers will increase their use of automated customer interactions enabled by dramatically improved natural language processing (NLP), which will make the use of chatbots more natural and useful for customers. Read more…
Mastercard swipes more business invoice expertise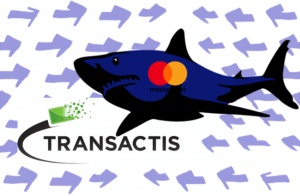 What's one of the biggest friction points for small business today? If you answered getting invoices paid quickly and easily, you'd also have the answer to why MasterCard is buying digital transactions company Transactis. Mastercard says 44% of the 15 billion bills Americans pay each year are paid by paper check or cash. But waiting weeks or longer for payment is going the way of the dinosaur as new technology enables faster, less expensive, more secure transactions. Read more…
Facebook's blockchain team is assembling its own mini-PayPal mafia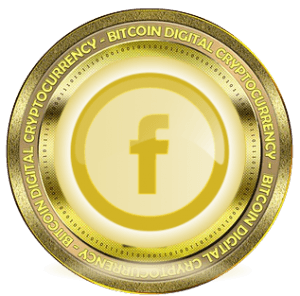 Launched last May, Facebook's blockchain unit now counts 50 employees. A significant number of those employees—about one in five—used to work at a single company: PayPal Holdings Inc. This quasi-reunion, driven by the group's leader, former PayPal president David Marcus, is the latest signal of Facebook's wider ambitions to integrate payments into its platform. Read more…
Inside the complicated world of Amazon's private-label businesses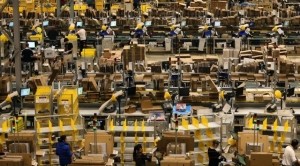 In 2007, Amazon launched its own private-label business by taking a page from third-party sellers: Find popular products on the site and sell them at a lower price, in this case under a "brand" name created by Amazon itself. First was luxury bed-and-bath brand Pinzon, which Amazon followed with everyday-items brand AmazonBasics in 2009. The retailer's private-label business has since grown to include 119 brands, per a recent study from research firm Gartner L2, including Amazon Essentials, which features apparel, and paper goods brand Presto. Read more…
Insights from Verizon's 2019 Data Breach Report

The hit parade of cybersecurity breaches never lets up in this global, always-on, online world. Verizon's 2019 Data Breach Investigations Report (DBIR) provides insight from 41,686 security incidents and 2,013 data breaches provided by 73 data sources, both public and private, covering 86 countries. We've got some leading cybersecurity experts to help provide a perspective. Read more…
7 of Amazon's failed payments predictions & products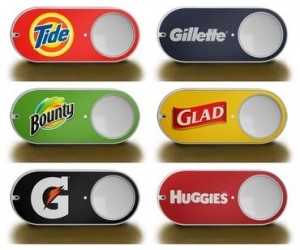 Amazon is undeniably a juggernaut in the realm of e-commerce and digital payments — but its journey was filled with missteps and failed experiments. Even growing models like the cashierless Amazon Go retail store required some course correction; others failed outright, and a few live on in limbo. Read more…
Fed says announcement about operating a real-time payment system is a way off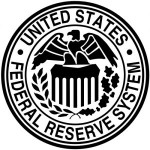 Will it or won't it? Those eagerly awaiting word about whether the Federal Reserve will directly operate a real-time gross settlement system will have to wait a bit longer. The Fed last October said it was considering whether to directly develop and operate an RTGS system as an outgrowth of its years-long payment system improvement project to promote faster, more efficient, and more secure U.S. payments. But a direct Fed role in faster payments is controversial, even though the Fed has operated one of the nation's two automated clearing house network switches for years. Read more…
Edgewell to combine with Harry's to create a next-generation consumer products platform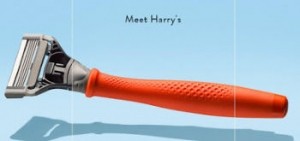 Edgewell Personal Care Company and Harry's, Inc today announced that they have entered into a definitive agreement under which Edgewell will combine with Harry's in a cash and stock transaction that values Harry's at $1.37 billion. The combination of Edgewell and Harry's brings together complementary capabilities to create a next-generation consumer products platform with an expansive runway for accelerated top line growth and enhanced value creation. Read more…
Is anyone going to buy Sears rebranding?

After spending decades on a downward spiral, Sears is looking to make a brand-new start. The big question is will anyone buy it? The department store retailer recently debuted a new logo as part of a rebranding effort and, while some reviews have been positive, many are not. The logo symbol, which some have derisively compared to Airbnb's, is meant to symbolize "a home, embrace and heart," according to one post by Sears on its Facebook page. Read more…
PFS Launches Fitbit Pay in the UK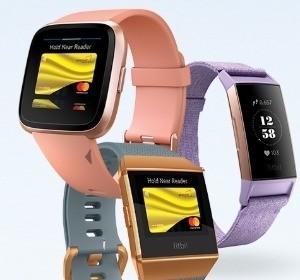 Customers of PFS in the UK can add their Mastercard prepaid card to their device, enabling them to make payments on the go directly from their wrist. Fitbit Pay brings convenience and freedom to users to leave their smartphone and wallet at home, and easily make purchases at thousands of stores where contactless payments are already accepted. Read more…