What's one of the biggest friction points for small business today? If you answered getting invoices paid quickly and easily, you'd also have the answer to why MasterCard is buying digital transactions company Transactis.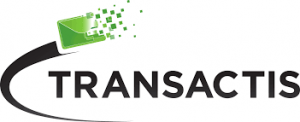 Mastercard says 44% of the 15 billion bills Americans pay each year are paid by paper check or cash. But waiting weeks or longer for payment is going the way of the dinosaur as new technology enables faster, less expensive, more secure transactions.
In its news release announcing the purchase, MasterCard said:
"We see Transactis as strengthening our support of the bill payments space," said Colleen Taylor, executive vice president of new payment platforms, North America for Mastercard. "Transactis' technical and commercial know-how, combined with our reach and comprehensive payment options will greatly simplify the entire process. We'll be able to deliver a better real-time consumer experience, from sign-up to viewing and paying bills, leveraging the investments that have been made in the core infrastructure."
Fintech forcing changes in people payments
Three weeks ago, MasterCard also announced the acquisition of Vyze, a leader in the point-of-sale (POS) consumer loan business.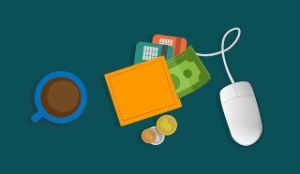 The acquisition of Transactis is notable because of the clients of the fintech firm. They represent a Who's Who in the financial industry, including capital one, Wells Fargo, TD Bank, WorldPay, Fifth Third Bank and many other leaders in the industry.
Through its simplified platform, Transactis provides banks, credit unions, payment services, billers and other payments providers with a simple, self-service platform that lets their customers make faster simpler digital payments.
"Mastercard has been a great partner and pushed the industry forward in this space," said Joe Proto, Transactis CEO. "Historically, neither the Bank Bill Pay nor Biller Direct models has delivered the ideal experience or the complete solution. We see this as a unique opportunity to bring our complementary technologies together to deliver a better bill pay experience accelerating the migration of paper bill and checks to these online channels."
In fact, through its bank and service provider clients, Transactis delivers paper-less, digital billing and payment processing for millions of businesses and tens of millions of consumers.
Managing and paying bills will get faster, easier for consumers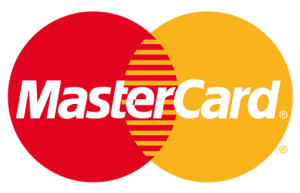 Mastercard is getting ready to launch its Mastercard Bill Pay Exchange later in the year and this digital platform will help consumers manage and pay bills, such as utilities, rent, credit cards, and other financial transactions more quickly and easily.
The writing is on the wall. Payments preferences are changing quickly as technology advances and MasterCard has clearly decided to lead rather than follow in the future of fintech.