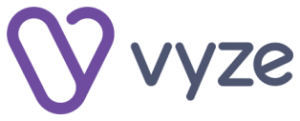 Mergers and acquisitions in the payments industry are growing as indicated by MasterCard's purchase of fintech point-of-sale financing platform Vyze.
According to Accenture, point-of-sale (POS) loans are a $1.8 trillion business opportunity.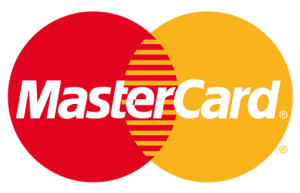 "Both consumers and businesses want the best choice and service, exactly when they need it," Blake Rosenthal, executive vice president of global acceptance at Mastercard, said in a news release.
He added, "Vyze adds to our ability to empower banks and other lending partners to participate in the growing trend of retail financing. The combination of their platform with our technology and network complements our existing payments programs."
Vyze gives merchants a simple, powerful finance option
Vyze launched in 2008 in Austin, Texas by using technology to give merchants a simple but powerful way for customers to pay for or finance their purchases. It signed up its first retail client in 2010, and by 2015 was providing services to more than 2000 retailers. In 2018, the company surpassed $1 billion in credit to customers.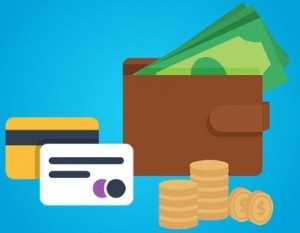 By utilizing Vyze APIs, merchants connect their customers with multiple lenders and the results for company and customer are impressive.
On its website, Vyze says customers have an 80% or better approval rate compared to traditional one-source lending with a 47% approval rate. Vyze also claims its merchants see anywhere from 40-95% growth in incremental sales, up to 60% higher average sales value, and average technology savings over five years of $500,000.
Retail clients using Vyze include NordicTrack, Adorama, Build.com, The Home Depot, Macy's, ABC Warehouse, and BrandsMart USA.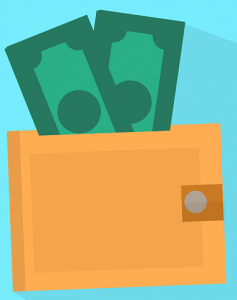 Among Vyze's lender network are Alliance Data, Dell Financial Services, TD Bank, Avant, Tidewater Finance Company, Fortiva Retail Credit, Genesis Financial Solutions, Crest Financial, and Zibby.
POS loans a competitive marketplace
The POS loans business is competitive. In February, Walmart teamed up with San Francisco-based Affirm to offer retail customers, point-of-sale loans. Affirm has more than 2000 retail clients including Warby Parker, Expedia, The Real Real, Orbitz, Travelocity, Shopify, and Wayfair.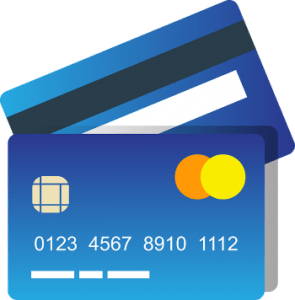 Other POS loan competitors include Toronto-headquartered Financeit and Charlottesville, VA-based LendPro.
"Shoppers looking for new ways to pay and merchants looking to sell higher ticket items and deter abandonments has driven a flurry of activity in the 'Buy Now, Pay Later' market," said Raymond Pucci, director of merchant services practice at Mercator Advisory Group.
"This acquisition creates a new market making approach that supports operation at scale, helping banks offer and merchants shop for the terms that best fit their needs. Mastercard's existing relationships will assure both take a serious look at this new solution," Pucci added.
Terms of the deal were not disclosed but MasterCard is aiming to get a piece of the growing $1.8 trillion POS loan business through its acquisition of Vyze and it looks like a perfect fit.