What a busy week in the payments world despite the distractions in DC! Here's your weekly global payments news roundup. Philly became the first US city to ban cashless stores totally. A Mitek survey looks at cross-border e-commerce and a recipe for success. We've got highlights of global payments trends to watch in 2019, insight into millennials and mobile banking, and Barclays UK payments innovations.
Plus, a view on why BOPIS sales jumped 46% during last year's holiday sales, PayPal Working Capital's SME UK innovation, US retail closures, Sam's Scan and Go and much more. Fasten your payments news seatbelt.
Philadelphia 1st US city to ban cashless stores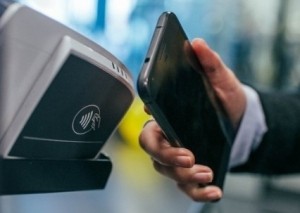 Philadelphia lawmakers voted to require most retail stores to accept cash starting in July, making it the first major U.S. city to ban cashless stores, according to the Wall Street Journal. A New York City councilman is pushing similar legislation and New Jersey's legislature recently passed a bill banning cashless stores. Massachusetts is the only state that requires retailers to take cash. Read more…
Ingredients for cross-border e-commerce success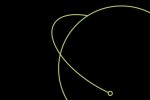 Are you already selling globally or unsure where to start or how to improve your cross-border sales? We've got some insight and tips from Shopify Plus that should help you tap into the estimated $3.5 trillion global retail e-commerce market. Some 57% of global online shoppers already buy from overseas retailers and it's even higher in Europe at 63.4%. The numbers are also encouraging in the Asia-Pacific market (57.9%), Africa (55.5%), and Latin America (54.6%). Read more… 
Global payments trends to watch in 2019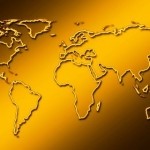 Credit and debit card payments account for the vast majority of US online purchases, particularly with the introduction of contactless payments. However, this doesn't ring true for the rest of the globe. In fact, card issuers such as Visa and Mastercard only account for 23% of e-commerce payments worldwide, while local payment methods (LPMs), those payment methods outside of traditional card payments that facilitate the different needs of global geographies (such as bank transfers and e-wallets) account for 43% of global e-commerce transactions. Read more…
How many millennials want digital-only banking?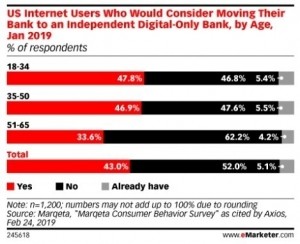 This year, we forecast that 55.4 million millennials ages 23 to 38 will use digital banking. But, they're not all fans of digital-only banking. Fewer than half of millennial respondents ages 18 to 34 said they'd consider moving their accounts to a digital-only institution, according to January 2019 data from Marqeta.
8 ways Barclays flips the script on mobile payments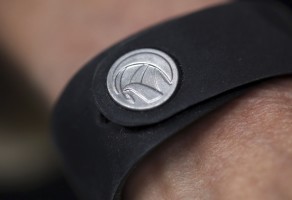 Barclays Plc has spent years experimenting with creative ways to promote mobile payments, and it's not showing signs of stopping. The UK bank has put payment tags into gloves, jackets — even donkey saddles — while also partnering with companies such as Uber to find new ways to reach its audience on mobile devices. Read more…    
Why BOPIS 2018 holiday shopping sales jumped 46%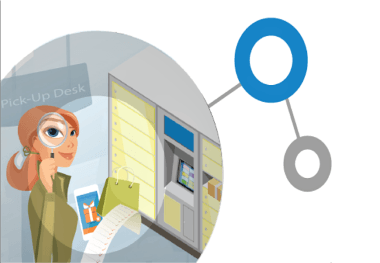 While 2018 holiday shopping retail results were up a solid 5.2%, it's the buy online pickup in-store (BOPIS) sales jump of 46% that got industry analysts attention. A new report from Bell & Howell and OrderDynamics has some answers on why shoppers are embracing BOPIS, which retailers are doing it right and where some retailers need to improve to compete. Read more…
PayPal backs UK small businesses with over GBP 1B of alternative funding

PayPal has provided GBP 1 billion of finance to UK small businesses through PayPal Working Capital. The alternative finance offering from PayPal allows UK small businesses to apply for, and receive, a cash advance against future sales online in minutes. Over 37,000 British businesses have now benefitted from PayPal Working Capital since its UK launch in 2014, helping many drive forward their plans for expansion. Read more…
Financial industry needs to play stronger defense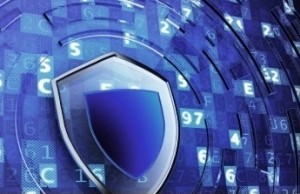 A new report, The Future of Adaptive Authentication in the Financial Industry from the Information Security Media Group, highlights the financial sector's challenges in authentication practices and strategies and reveals the mounting tension between reducing fraud and enhancing the digital customer experience… The report found that 96% of organizations use legacy authentication processes linked to usernames and passwords. Read more… 
Will new Scan & Go tech turbocharge Sam's checkouts?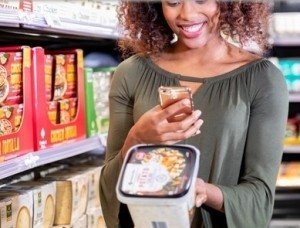 This spring, Sam's Club will begin piloting an upgrade to its Scan & Go technology that is meant to enable customers to scan purchases even faster while they shop…A demonstration video indicates that on a test item, the new app takes only 3.4 seconds to scan, down from 9.3 seconds when a customer has to search for the barcode. The technology came out of the Sam's Club Now high-tech test store in Dallas, which opened last year. Read more…
Dollar Tree, Abercrombie & Fitch, Charlotte Russe: Retail store closures announced this year climb to 4,810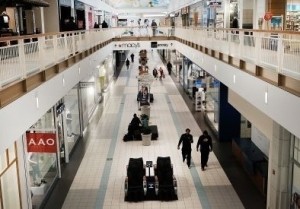 The pace of retail store closure announcements didn't slow down much this week, following a brutal last week for malls and shopping centers across the US… Taken together, as of this Friday, 4,810 store closures have been announced by retailers so far this year, according to Coresight Research. Just a week ago, that tally was at 4,309. Meanwhile, Coresight said it's tracked about 2,264 store openings so far in 2019. Read more…