Our Friday global payments news roundup includes a useful collection of strategic payments news you can use about iZettle, PayPal, Barclaycard, ACI Worldwide/Ovum, Amazon, Square, Walmart, FNB, Apple Pay and Nuggets.
Retailers risk frustrating online shoppers with out-of-date payment technology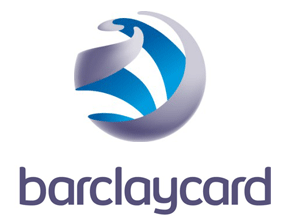 More than 72% of retailers have not introduced any new payment technology to their website in the last two years, according to a Barclaycard research. While 86 % of retailers say they are looking to increase online transactions over the next 12 months, the study uncovers the fact that many are not keeping payment technology up-to-date, which would help retailers provide shoppers with a fast experience at the online point of sale and could help reducing online abandonment. Read more…
Payments research: 77% of merchants say real-time payments to replace cards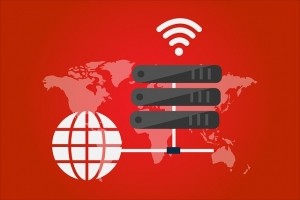 A new ACI Worldwide/Ovum payments research survey says 77% of merchants expect real-time payments to replace card payments in the near future. The report also offers other valuable insights into merchants and payments preferences and challenges. Most important to payments providers, 65% of merchants are interested in receiving real-time payments compared with 57% in the previous year's survey. Read more…
Reports Indicate Sweden Will Stop Using Cash by 2023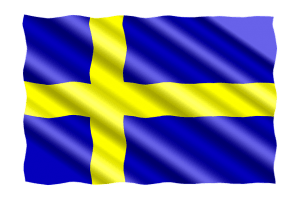 Sweden is moving away from cash in favor of cards and mobile payment apps. According to a new study by researchers Niklas Arvidsson of KTH and Jonas Hedman of Copenhagen School of Economics, the nation is on track to leave cash behind completely by 2023, though retailers expect to still accept cash for a couple more years after that.
Read more…
PayPal acquisition of iZettle shakes up payments world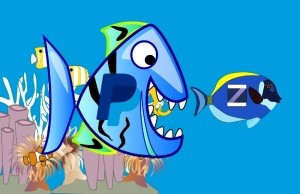 PayPal just moved the meter in the payments world with its acquisition of mobile payments provider iZettle for $2.2 billion in an all cash deal. iZettle, the Swedish payments fintech, had planned to raise $227 million on the Stockholm Nasdaq exchange in an IPO valuing the company at around $1.1 billion. Read more…
Walmart shutters its Scan & Go program
FNB lets customers open accounts with selfies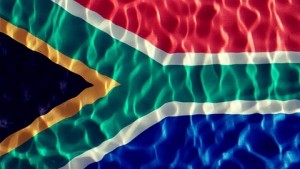 South Africa's FNB has revamped its mobile services, enabling consumers and businesses to open accounts within minutes by taking selfies. The new features let SMEs switch or open an account in less than five minutes through self-authentication and digital KYC through the FNB app. Read more…