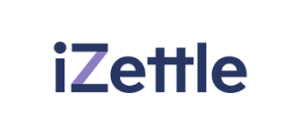 PayPal just moved the meter in the payments world with its acquisition of mobile payments provider iZettle for $2.2 billion in an all cash deal.
iZettle, the Swedish payments fintech, had planned to raise $227 million on the Stockholm Nasdaq exchange in an IPO valuing the company at around $1.1 billion.
iZettle brings operations in 12 new markets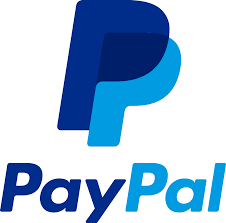 It's a perfect acquisition for PayPal which has a $92 billion market capitalization and the purchase provides the company with growing iZettle operations in 12 markets including UK, Denmark, Finland, France, Germany, Italy, Netherlands, Norway, Spain and Sweden in Europe as well as Mexico and Brazil in Latin America.
iZettle's has more than 500,000 customers and strong in-store experience, digital marketing strength and mobile point-of-sale technology. PayPal's has more than 20 million customers in its global operations and brings its e-commerce and mobile payments expertise.
"Small businesses are the engine of the global economy and we are continuing to expand our platform to help them compete and win online, in-store and via mobile," said PayPal president and CEO Dan Schulman. "iZettle and PayPal are a strategic fit, with a shared mission, values and culture—and complementary product offerings and geographies. In today's digital world, consumers want to be able to buy when, where and how they want. With nearly half a million merchants on their platform, Jacob de Geer and his team add best-in-class capabilities and talent that will expand PayPal's market opportunity to be a global one-stop solution for omnichannel commerce."
iZettle is not yet profitable, losing $8.3 million in Q1 2018 although it predicts it will be profitable by 2020. It projects 2018 revenue of $165 million on $6 billion of payments transactions on its platform.
Perfect strategic fit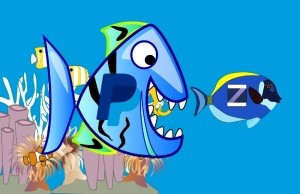 The deal helps PayPal expand its reach in the in-store payments and increases its strength in relatively new markets. Vladimir Vukicevic, Head of Payments at data and analytics company GlobalData said this historic deal opens up opportunities for PayPal.
''PayPal's acquisition of iZettle is a strategic step for the company, crucial for its future growth. PayPal will now be able to compete with other payment tools (including cash, card and ApplePay) at the point of sale and be able to accept in-store payments, in particular from small merchants," Vukicevic said.
The deal is expected to close in Q3 2018.