Here's what we'll be reading this weekend in payments industry news, trends, research and innovations from around the globe.
PayPal Cross-Border Consumer Research 2018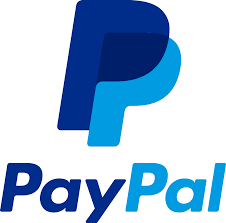 The new PayPal cross-border consumer research study is filled with insights for e-retail and e-commerce operators. Learn how online commerce, and specifically cross-border commerce is evolving; Alan why consumers shop online domestically and cross-border; and how consumers pay for their domestic and cross-border transactions. Read more…
Voice shopping can't find its voice yet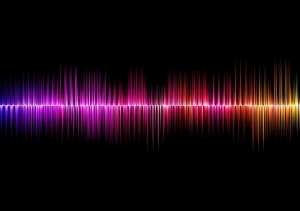 Despite the hype and estimates that voice shopping could reach $40 billion in annual sales within several years, research shows that consumers simply aren't sending off their orders via Google Home and Alexa yet. A report by tech newsletter The Information shows that only about 2% of Amazon Alexa owners have shopped with their voice so far in 2018. Read more…
Trouble Ahead for Mobile Order-Ahead?

There are no two ways about it; mobile order-ahead—and by extension mobile payments—are having a field day. More and more services are stepping in to provide this valuable feature (and if you've never had food delivered, it's a wonderful feeling) to an increasing variety of restaurants that are discovering that customers really want to get their dim sum without putting on pants. Yet even as the options mount, there are some concerns on the horizon as well. Read more…
Are biometric payments ready to break out yet?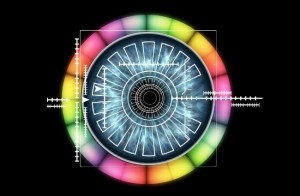 Although 15% of consumers have made a biometric payment in the past year, research from Transaction Network Services (TNS) shows biometric payments are not ready to break through into common use according to a survey of more than 3,000 in the US, UK, and Australia. In the UK, 18% of those surveyed had made a biometric payment in the past year followed by the US and Australia with 16% each. Read more…
Apple Pay Tops Consumer Reports P2P Mobile Payments Rankings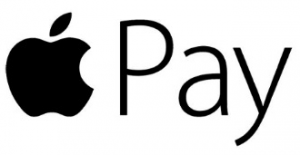 When it comes to product reviews, there are few sources more trusted than Consumer Reports. People who wouldn't trust an Amazon product review or even some of the web's greatest sources will take Consumer Reports' word for most anything. Now, Consumer Reports has released word about the leaders in the peer-to-peer (P2P) mobile payments market, and the leader is none other than Apple Pay. Read more…
How Retailers Can Minimize Return Impact with Remarketing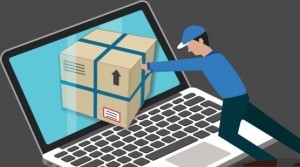 Holiday retail sales this year may easily surpass last year's estimated sales of $692 billion — the largest gain since the end of the Great Recession in 2010 — as a result of a resilient U.S. economy and the growing popularity of e-commerce. Retailers are undoubtedly celebrating the prospects of another strong holiday shopping season, but they will also be bracing for perhaps an uptick in returned merchandise after the new year. Read more…
Australian startup surfs for wearable payment demand in US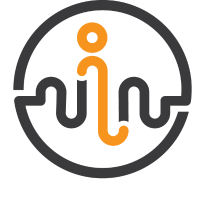 Inamo, an Australian based wearable fintech provider that has found success by approaching surfers, is trying to change that, partly by matching wearables to specific dayparts in addition to specific tasks such as fitness. It partnered with Visa to create contactless sunglasses called WaveShades. Mostly offered in Australia, Inamo is on track to launch a pilot in the U.S. later this year in California. Read more…
Chinese Mobile Payments Leader Alipay Socked with Fine
It seems like the Chinese government considers payment processors an existential threat that must be kept down at every opportunity. To that end, the People's Bank of China recently socked Alibaba affiliate Alipay with a $601,846 fine for "payment services regulations violations." That's it. That's all. No other details were provided. Read more…