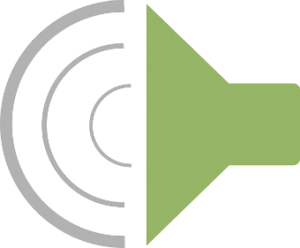 Despite the hype and estimates that voice shopping could reach $40 billion in annual sales within several years, research shows that consumers simply aren't sending off their orders via Google Home and Alexa yet.
A report by tech newsletter The Information shows that only about 2% of Amazon Alexa owners have shopped with their voice so far in 2018.
With 50 million Amazon echo devices in the market, voice shopping seems to have caught a cold.
90% didn't try voice shopping again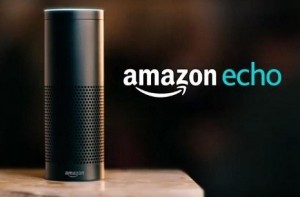 Of those who did buy with Alexa, an overwhelming 90% did not try it again. That left 10% of buyers willing to try again.
About 20% of Alexa owners used commands like "What are my deals?" and "Where is my stuff?" to check on orders that were most likely made on other devices such as mobile, tablets or desktop.
Other research is more optimistic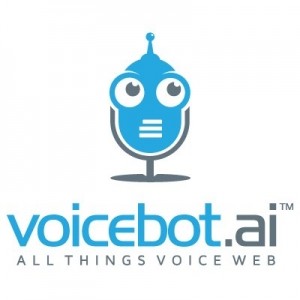 A June 2018 survey by Voicebot.ai estimated 26.1% of smart speaker owners had made a voice purchase. Another 16% claims to use them for voice shopping monthly.
OC&C Strategy Consultants projects voice shopping sales will grow from $2 billion to more than $40 billion by 2022.
RBC Capital Markets estimates Alexa voice sales could reach between $5 billion to $6 billion by 2020.
How are consumers using voice commands?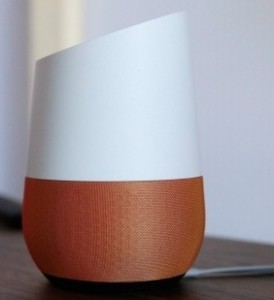 Most consumers are simply using voice commands on Amazon Echo and Google Home devices to check the weather, play their favorite tunes, set timers or ask information type questions.
The problem is, for shoppers, voice commands and voice shopping don't give consumers a chance to see products, compare them side by side
45,000 Alexa "skills" now available
Amazon says developers have created more than 45,000 Alexa skills enabling a wide range of tasks.
According to the report, Patrick Givens, who builds skills for Amazon's Alexa and Google Assistant at the digital marketing agency VaynerMedia says he has tried to reduce brand expectations about results from voice shopping.
"We've done a lot of work to manage back the expectations to say we don't expect a high volume of purchase here right away," Mr. Givens said. "We would definitely think of commerce in voice today as a space to try to build learnings right now, but not a place where we expect to see meaningful purchase volume" for the foreseeable future," Givens says.
What are voice shoppers buying?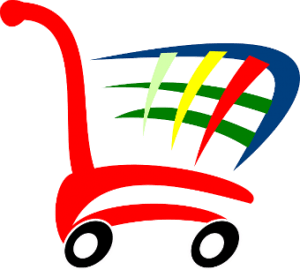 Voice shoppers are mostly buying laundry soap, paper towels and other home and kitchen commodities were shoppers don't need to view work compare products.
Another Alexa skills developer, Jo Jaquinta, says he's not aware of any Alexa app that has paid for itself and that the benefit at this early stage is mostly publicity and brand awareness.
Amazon is notoriously cagey about sales, plans, and research into voice shopping. At this early stage, the Amazon insider said the voice shopping market is undefined remains a voice in the wilderness.